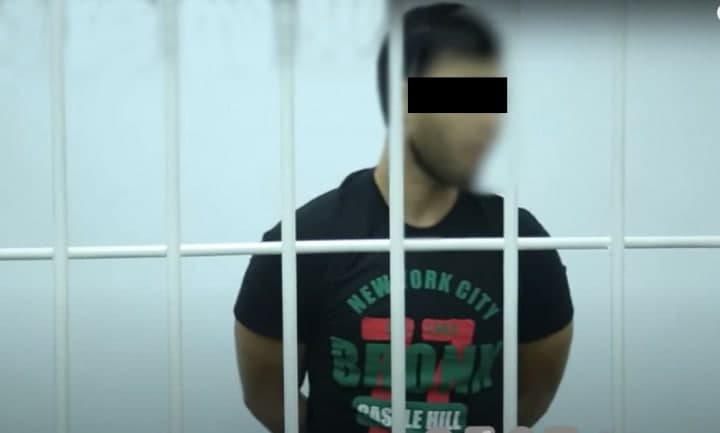 A man who stabbed his brother to death in the "Abu Sakhiy" market has been sentenced to five years in prison, the Supreme Court reported.
On December 16, 2020, citizen N.M. stabbed his brother O.M. in the territory of the complex "Tashkent shopping center" (formerly "Abu Sakhiy") located in the Chilanzar district. As a result, O.M. died at the hospital due to heavy injuries.
On May 10, the Chilanzar district court on criminal proceedings considered the case in open court and announced the verdict.
According to the verdict, the victim's legal representative – the deceased's wife asked for a non-custodial sentence because he was the sole breadwinner of the family and she had no claims against him. The mother of the men also expressed the same opinion.
Defendant N.M. was sentenced to 5 years in prison in accordance with Paragraph "d" of Article 104-3 and Article 57 of the Criminal Code.
The punishment will be served in penal colonies.