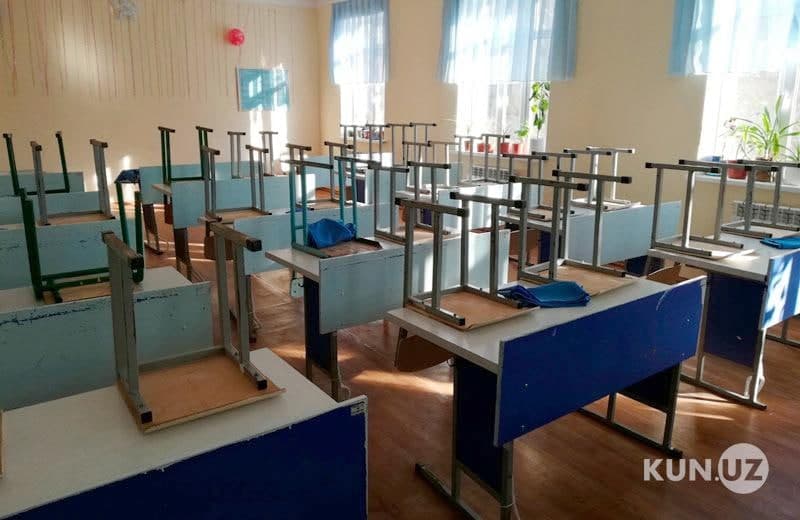 Samarkand has reintroduced a two-week quarantine in all schools and kindergartens, colleges and lyceums, as well as in higher education institutions.
This decision was made by the Samarkand Regional Emergency Commission to Combat the Epidemic. The study will continue online.
It should be recalled that earlier on April 27 Samarkand introduced a 14-day quarantine in all schools and preschool institutions.
According to the Ministry of Health, on May 10 alone, 29 new cases of coronavirus infection were registered in Samarkand region.