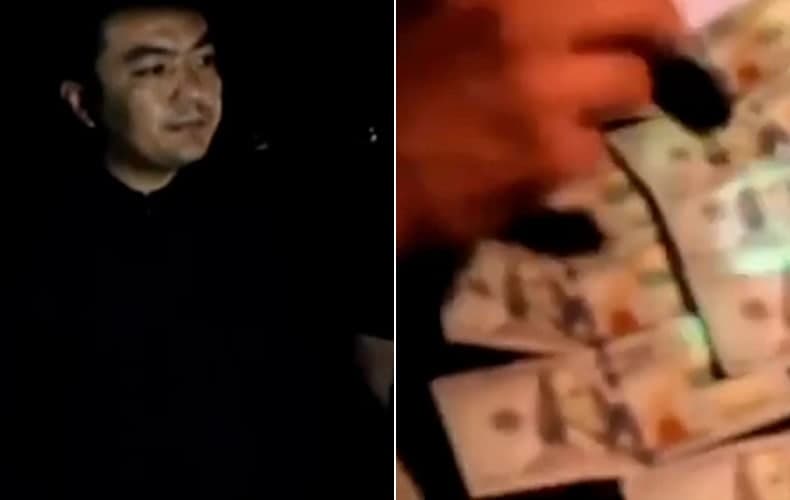 Oybek Nurmatov, head of the Jizzakh city finance department and acting first deputy khokim, was detained during an operational event by employees of the State Security Service and the Prosecutor's Office. He demanded $2,000 in bribe from an entrepreneur, promising to help him in winning a tender for the construction and repair of social facilities in the city.
According to the press service of the Jizzakh city administration, Oybek Nurmatov, the head of the Jizzakh city finance department, was appointed acting first deputy khokim due to a lack of staff.
Reportedly, Oybek Nurmatov was detained on May 6 at 20:00 in the "Jizzakhlik" mahalla of Jizzakh city with material evidence when he received $2,000 in his Gentra car.