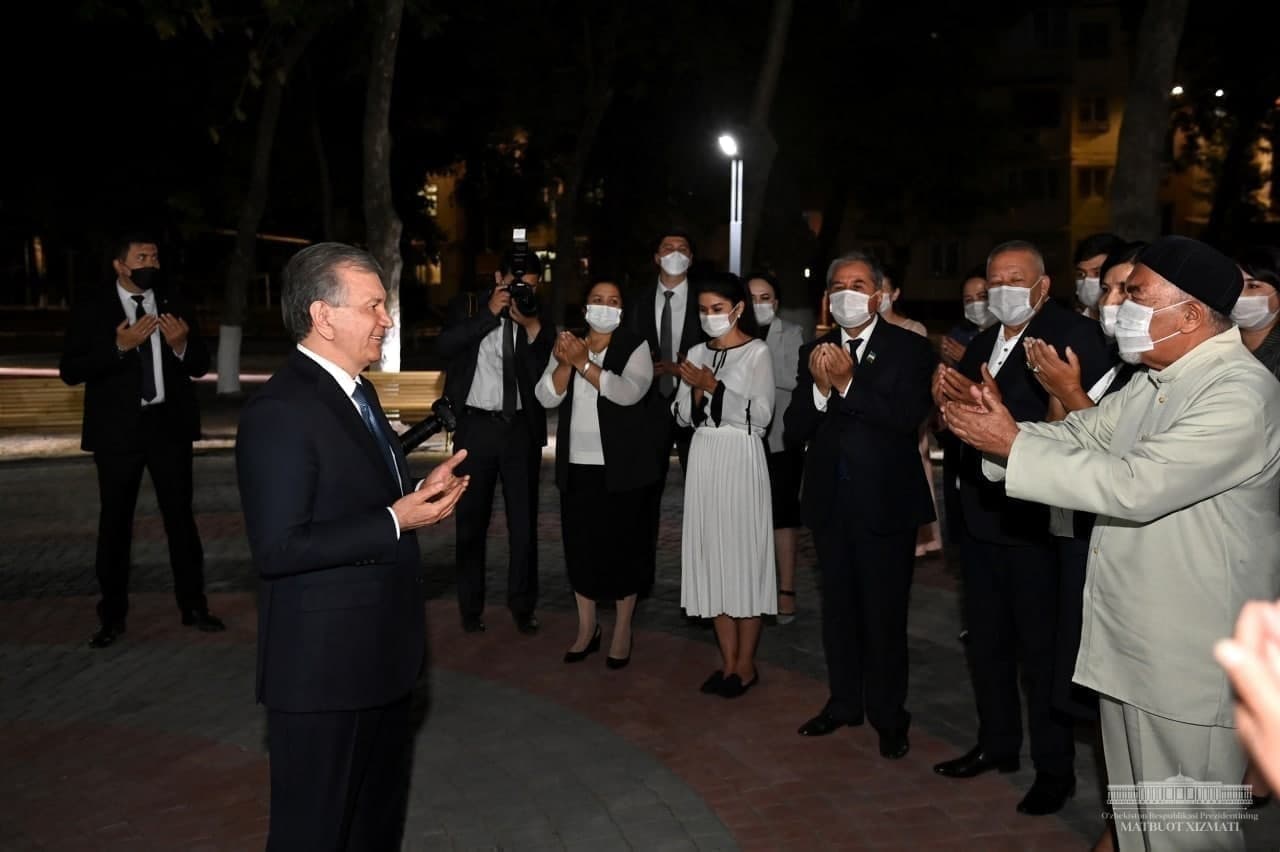 On May 14, President Shavkat Mirziyoyev visited the Tepakurgan mahalla in the Uchtepa district of Tashkent.
The President got acquainted with the activities of the neighborhood gathering, shops, language center and a printing house. During a meeting with residents of the district, Shavkat Mirziyoyev spoke about education:
"Demand for teachers is different today. They should have modern knowledge and skills. Their work is seen in children just in 2-3 months. A teacher working in a remote village in the Nurabad district of Samarkand region recently said he earns more than 10 million soums. This is around $1,000. I want all the teachers in the country to earn at least this much. We will gradually reach that point," said the President.