Two teenagers, 18 and 19, have been detained as suspects.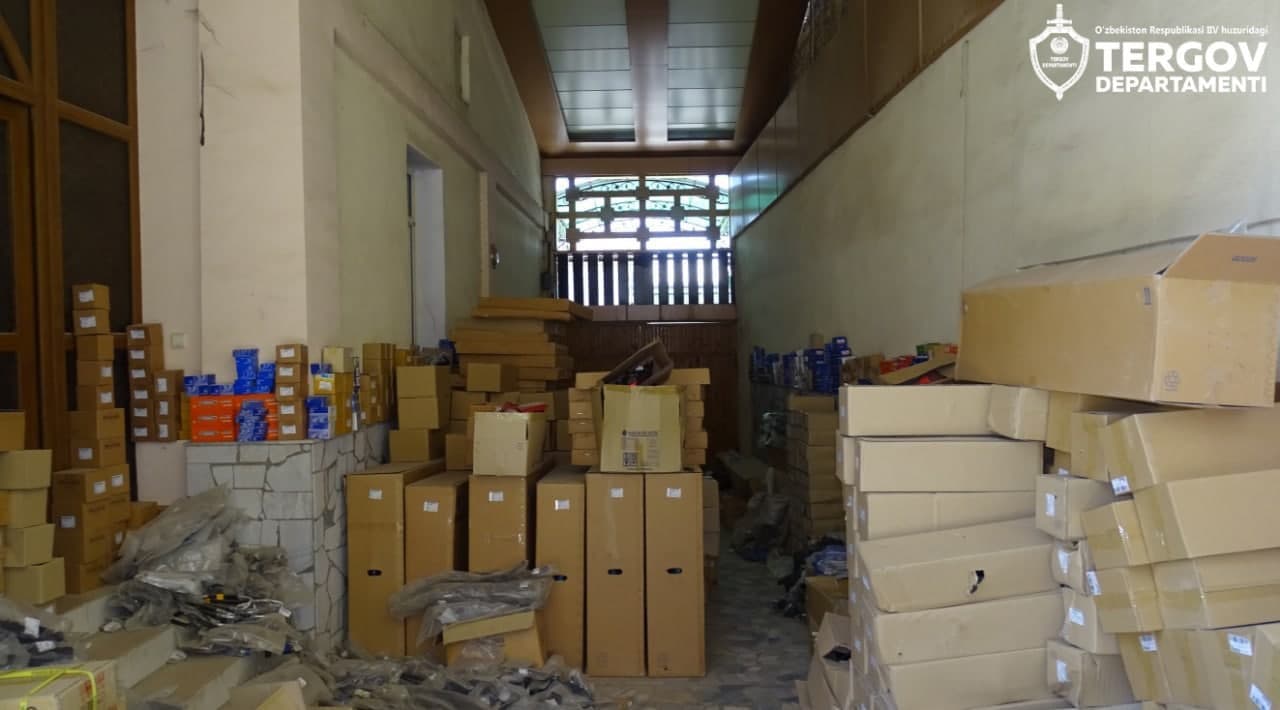 On May 15, a resident of the Yunusabad district called the police and reported that unknown people entered her house and took expensive car parts for a Chevrolet car for a total of $60,000.
Investigators identified that unknown persons, taking advantage of the two-week absence of homeowners, entered the house located on the territory of the Yangiarik mahalla, Yunusabad district.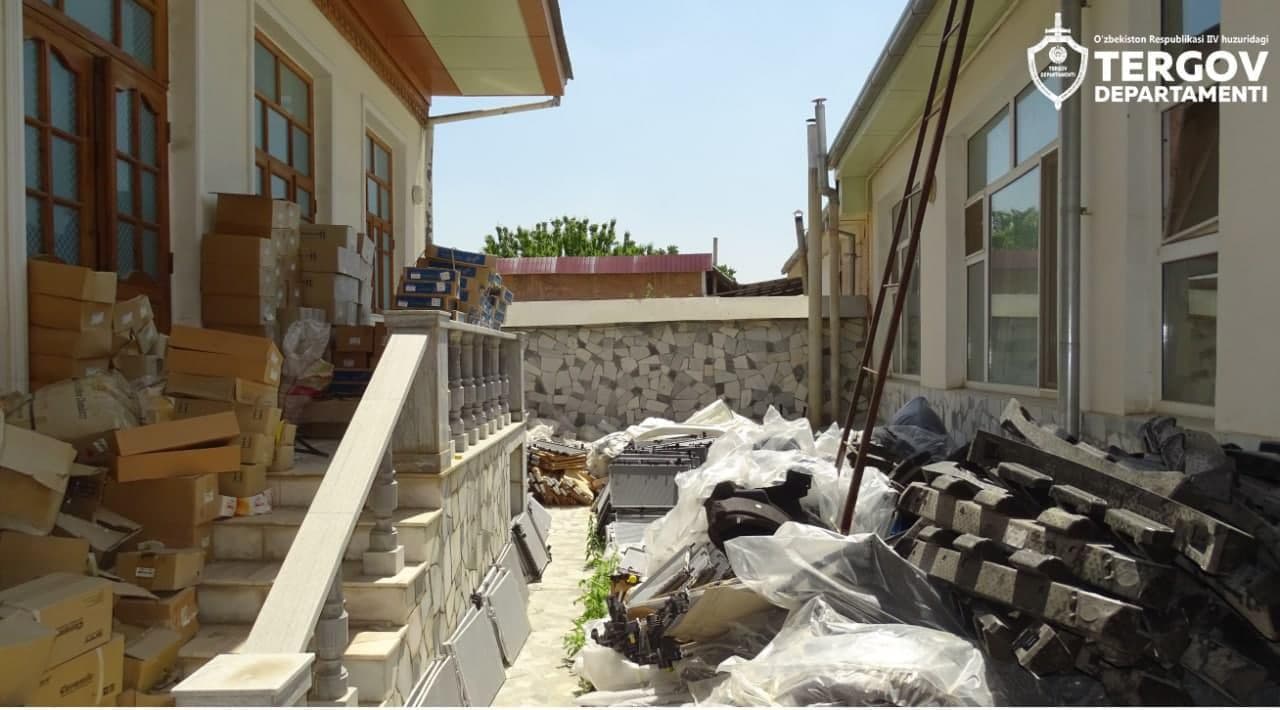 Law enforcement officers went on the trail of robbers who turned out to be young people aged 18 and 19. Several car parts were seized from them as physical evidence.
Suspects have been detained in a procedural manner and criminal charges have been filed against them under Article 169 (theft) of the Criminal Code. The penalty for this crime is imprisonment from eight to fifteen years.