Uzbekistan is planning to introduce a digital footwear marking system that helps determine the quality of shoes.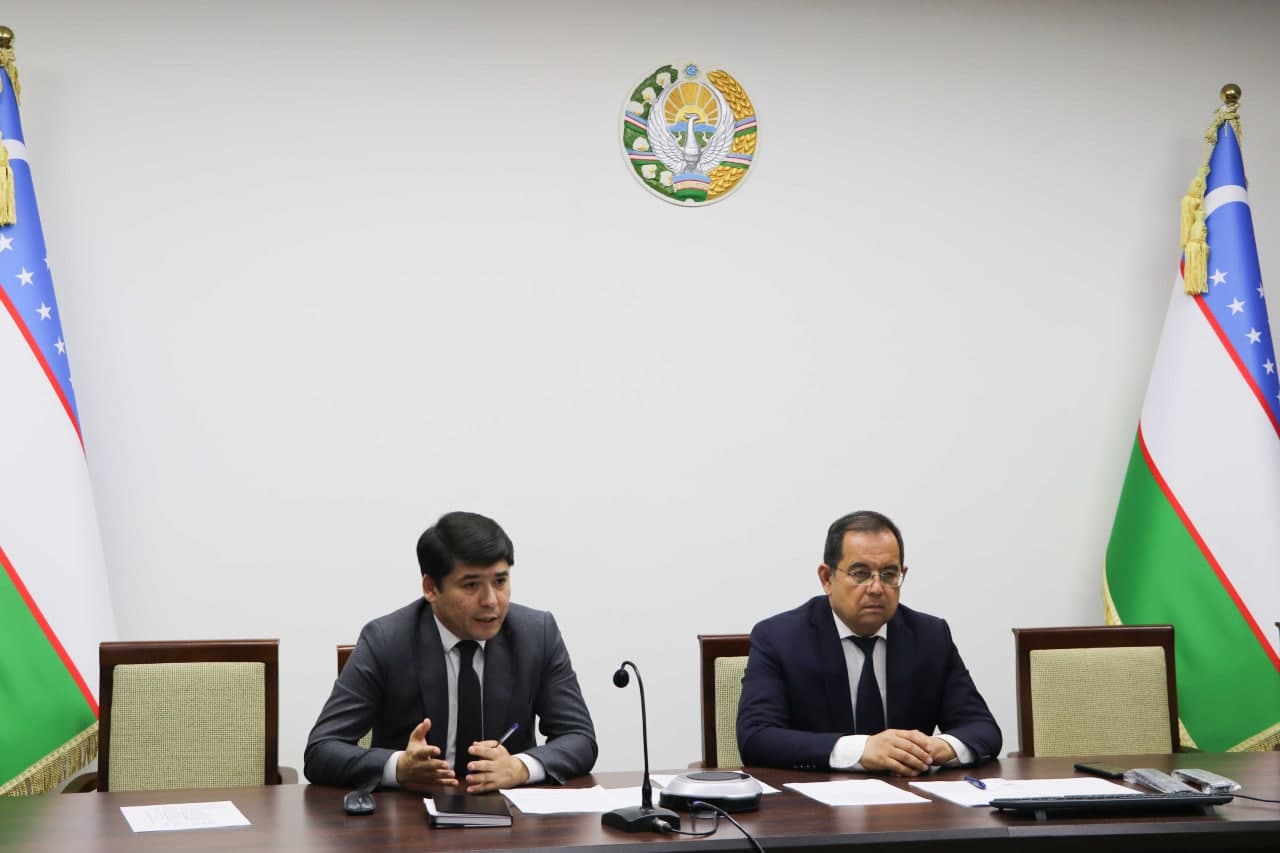 The Ministry of Investments and Foreign Trade, the Uzcharmsanoat Association, the State Tax Committee, the State Customs Committee, CRPT Turon LLC organized an online meeting for more than 100 member enterprises of the Association. The main topic of the event was the implementation of a national labeling system for leather and footwear products.
It was noted at the meeting that the practice of marking shoes in Europe began more than ten years ago. Currently, this system is already bearing fruits. Russia, on the other hand, has switched to a digital product labeling system in 2018. In Uzbekistan, on January 1, 2021, the National System of Originality Marks was created, and two types of products have already been digitally labeled.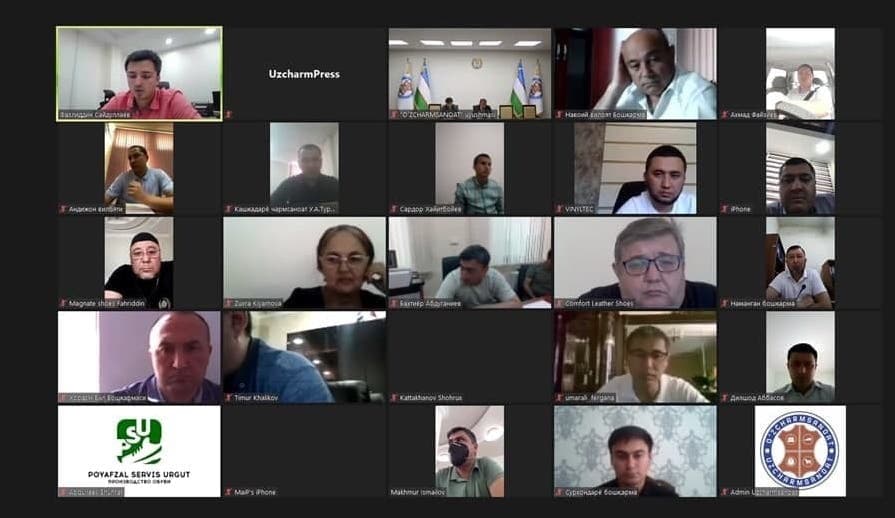 Currently, the system is being developed by CRPT Turon LLC, which successfully implements new projects for expert and technological support in the digital economy. The main goal is to introduce unified mutually beneficial relations between the consumer, business and the state. The national ASL BELGISI system should become a tool that will help reduce the number of counterfeit products in the country. Each barcode will be a sign that defines the quality and originality of the product.
Digital marking will allow buyers to check the originality of the product, information about the country of origin, the materials from which the products are made, their impact on human health and the shelf life of the goods.