Kurbanmurat Taparov has been relieved of his post as Deputy Minister of Finance.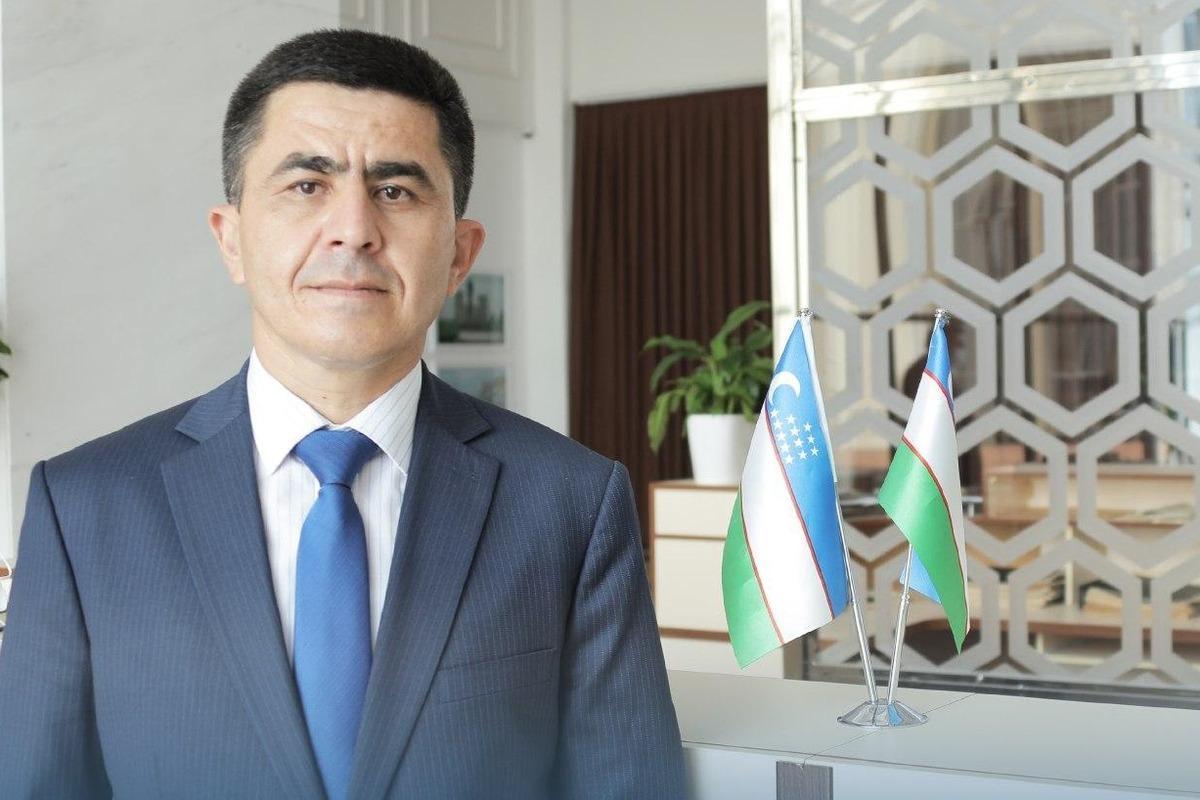 Sources told Kun.uz that he has been transferred to another job.
Kurbanmurat Taparov was born in 1978 in the Guzar district of Kashkadarya region. In 1999 he graduated from Karshi State University, in 2004 from the Banking and Finance Academy and in 2012 from Ritsumeikan University (Japan).
In 2017-2018, he worked as deputy head and later as head of the main department of finance at the ministry.
He also served as the lead sector inspector for liaison with representative authorities and political parties of the presidential administration.