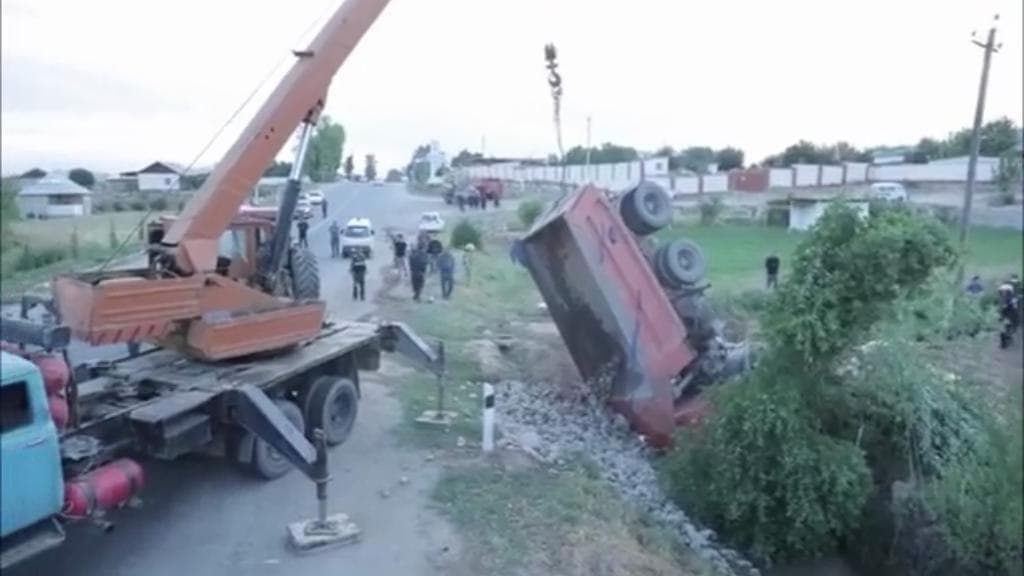 The KamAZ driver, trying to avoid a collision with a Nexia car, bumped into Damas.
The accident occurred on the night of May 24 in the Shurchi district of Surkhandarya region. The truck driver, turning sharply to the left to avoid a collision with Nexia, went into the oncoming lane and smashed a Damas car.
Arriving at the scene, rescuers pulled a 27-year-old man and a 9-year-old schoolgirl out of a pile of metal. With serious injuries, they were taken to the intensive care unit of the Shurchi district medical association. The Damas driver and the passenger sitting next to him died at the scene of the accident.
Currently, the investigation is ongoing.