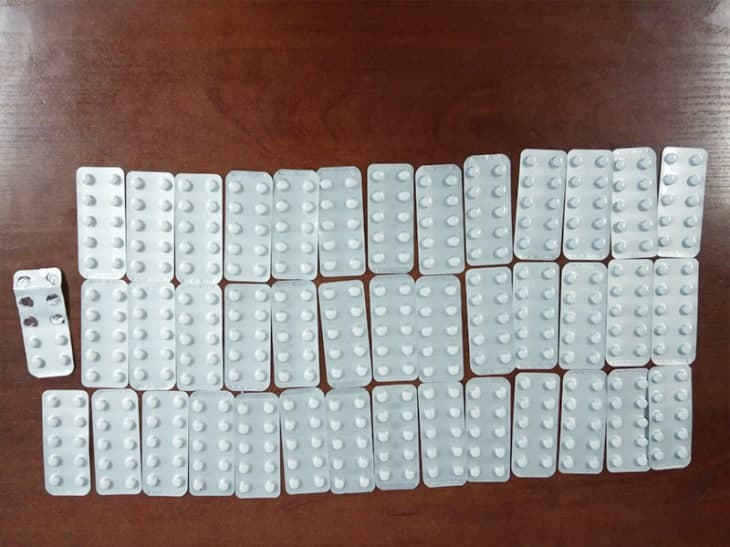 SSS officers have detained a group of men who tried to illegally sell psychotropic drugs – tramadol tablets.
During operational activities, employees of the Samarkand Region SSS Department detained 8 men, who were carrying 11,614 tramadol tablets worth 25 million soums. Psychotropic drugs were seized in the presence of attesting witnesses.
According to the press service of the regional police department, a criminal case has been opened against the men under Article 273-5 of the Criminal Code.