At the fifteenth plenary session, senators discussed the law "On amendments and additions to the law of Uzbekistan "On Citizenship".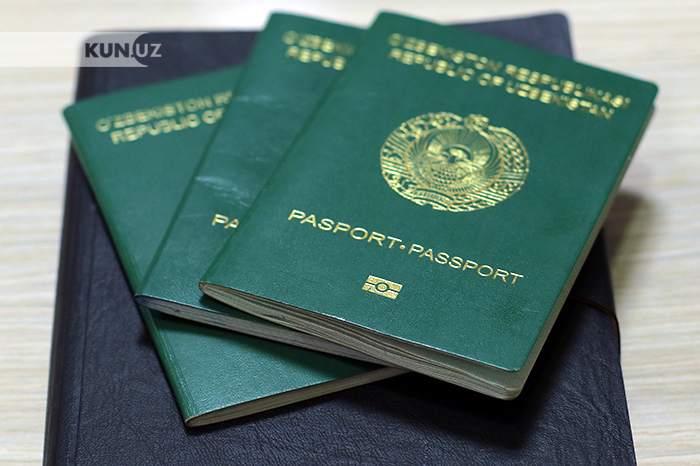 As Kun.uz correspondent reports, the document was developed in accordance with the State Program for 2021.
The document provides for the introduction of amendments and additions to the law "On Citizenship of Uzbekistan".
According to the new law, stateless persons registered at the place of permanent residence in the territory of Uzbekistan before January 1, 2005, as well as living in the republic for 15 years, can be recognized as citizens of the country.
"By approving the document in court, the number of citizens' complaints on citizenship issues will be reduced, the international image of Uzbekistan will be further strengthened due to the clear implementation of the mechanism for reducing stateless persons," the senators said.