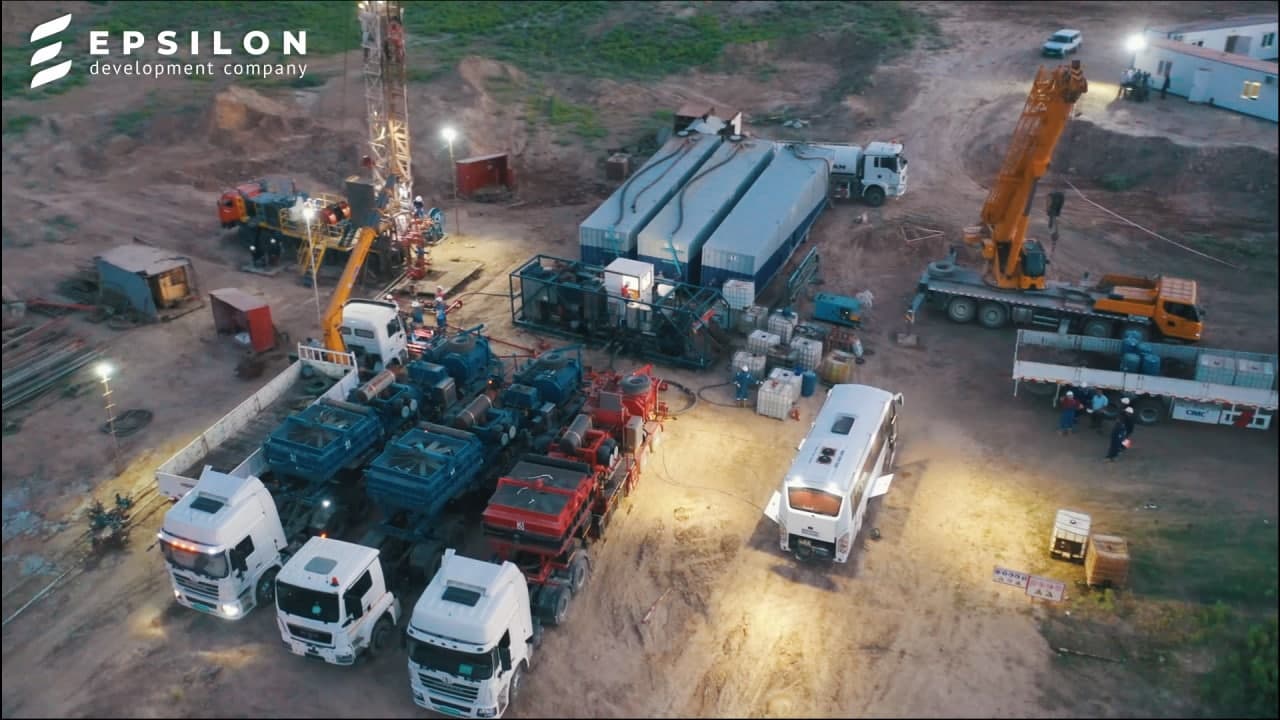 On May 30, following workover and hydraulic fracturing at Nishan-1 well (Shirinobod structure), EDC obtained an industrial inflow of gas – up to 100,000 m³ per day. This suggests the discovery of a new field with expected reserves of 25 bcm of gas and 1,230 thousand tons of condensate.
To confirm these forecast reserves, the company has commenced drilling a series of new wells.
All works comply with relevant sanitary-epidemiological and environmental requirements.
Epsilon Press Office