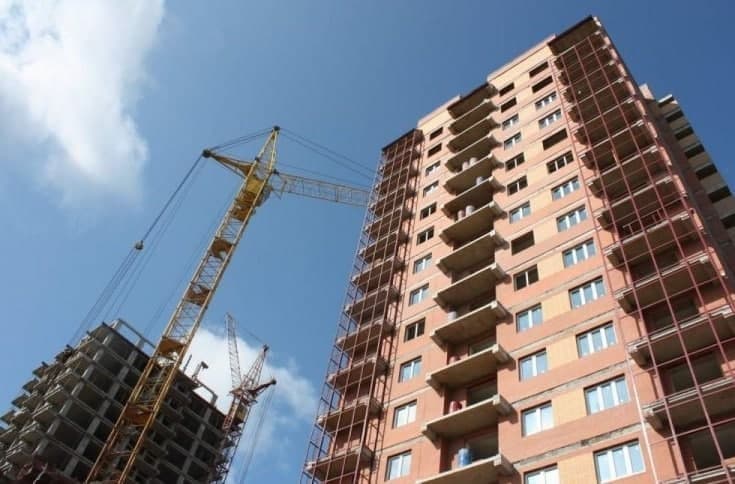 According to the State Statistics Committee, in January-April 2021, Uzbekistan carried out construction work for a total of 29.5 trillion soums. The growth rate compared to the corresponding period of 2020 was 100.8%.
The share of state-owned organizations in the total implemented work was 4.3% (about 1.2 trillion soums), the private sector – 95.7% (28.3 trillion soums).

The total volume of construction works provided by large construction companies amounted to 6.9 trillion soums.
The volume of construction work carried out by small enterprises and micro-firms was 17.7 trillion soums.