Yandex Go places personal data of citizens of Uzbekistan on servers in the country, as required by law.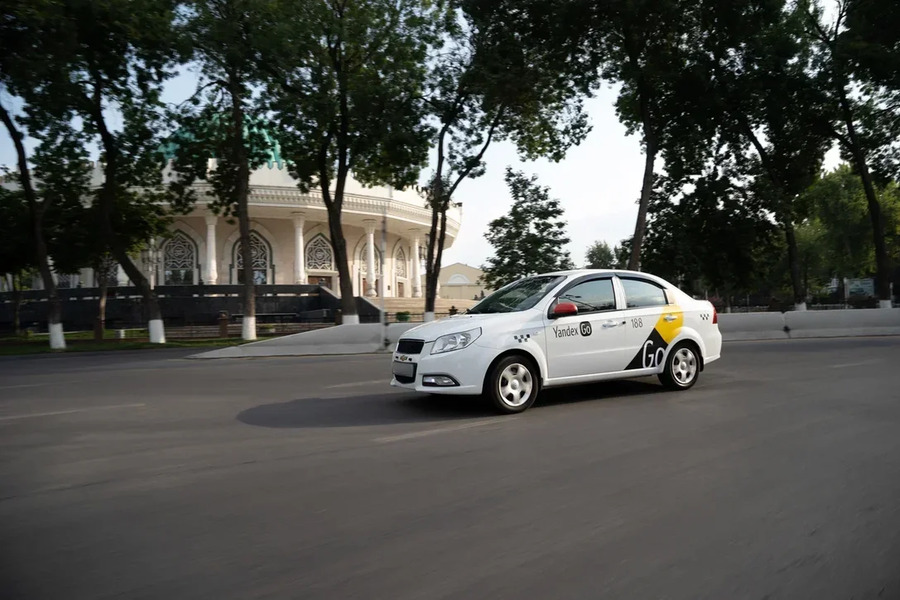 Reportedly, the company provided relevant information in response to an inquiry from Spot.
"Our team is in touch with the Ministry for Development of Information Technologies and Communications and the government apparatus," the company said.
Earlier, it was reported that amendments were made to the law on personal data, requiring the storage of personal data of Uzbek citizens on the territory of Uzbekistan. Companies that violate this requirement will face fines and blockages in the country.
Recently, Uzkomnazorat requested VKontakte, Twitter and WeChat to localize servers in Uzbekistan.