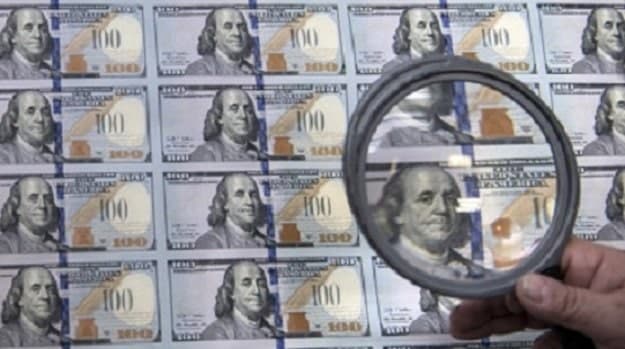 A man has been detained at the capital's airport for trying to smuggle 5 thousand counterfeit dollars into the country.
At the Tashkent airport, during the inspection of one of the passengers who arrived on the Istanbul-Almaty-Tashkent route, counterfeit money was found in his luggage.
Most of the bills had the same serial numbers.
On the same day, operational activities were continued at the parking lot of the international airport and in the Yashnabad district of Tashkent, as a result of which the involved suspects were detained.
During the inspection of a Lacetti car, counterfeit $5,000 was found under the front passenger seat.
The counterfeit money was seized as material evidence.
The investigation department is studying the case.