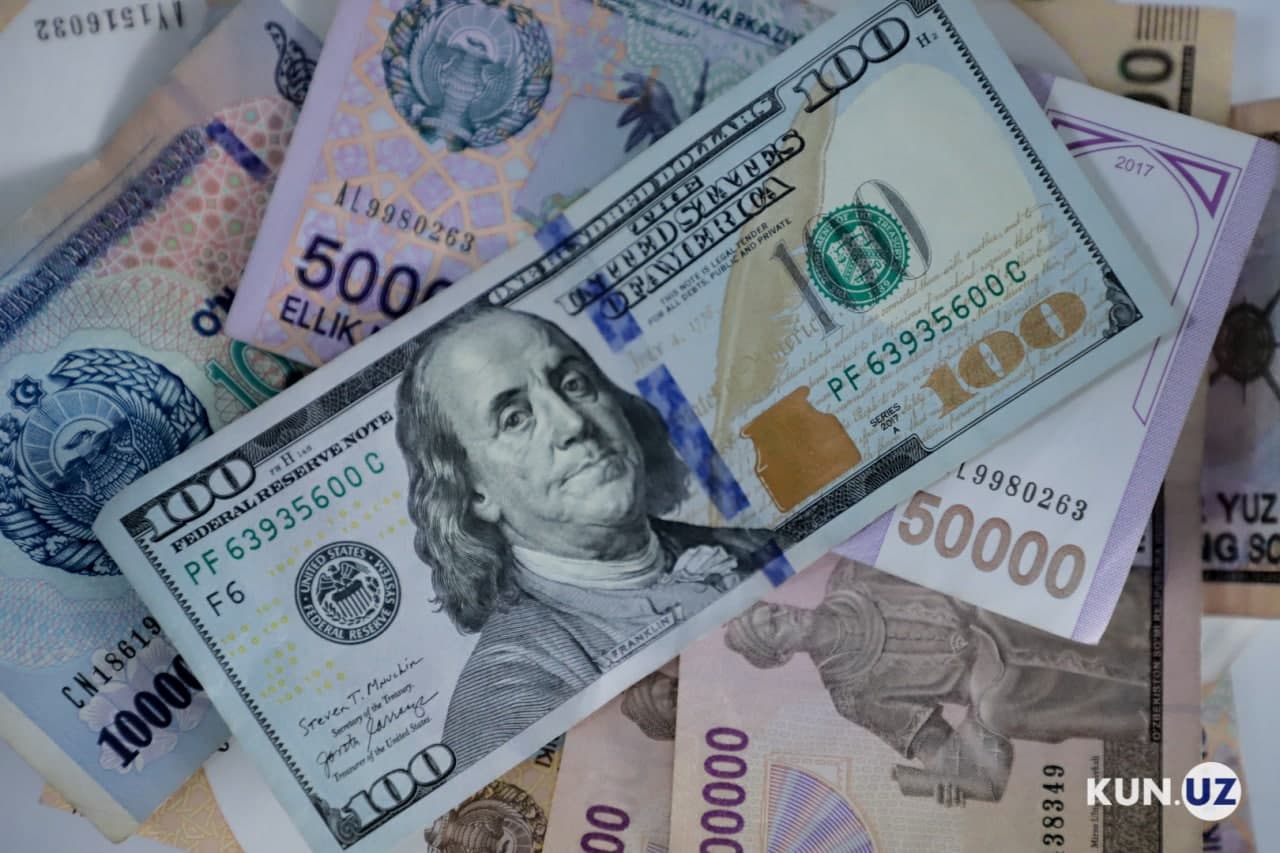 The Central Bank of Uzbekistan has established new exchange rates of foreign currencies against the soum, which comes into force from June 8 this year.
According to the Central Bank, starting from tomorrow, the official exchange rate of the US dollar falls by 15.44 soums, amounting to 10,532.12 soums.
The euro, in the meantime, rises by 28.69 soums, being valued at 12,808.11 soums.
The Russian ruble also shows a slight increase – by 0.59 soums, amounting to 144.64 soums.
The official exchange rate of the US dollar fell steadily during the past week and rose again over the weekend.
The US dollar exchange rate differs by 36.09 soums (cheaper) compared to the previous week.