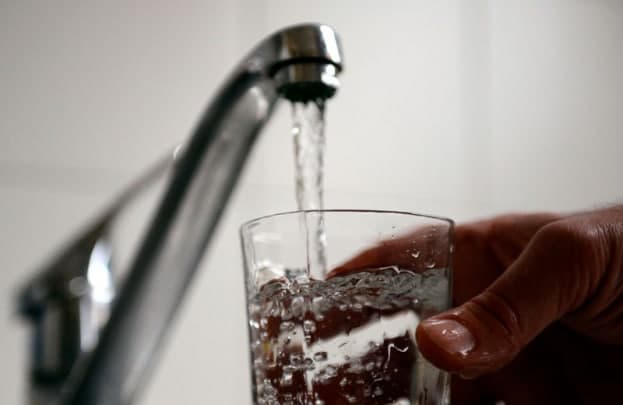 Water supply Samarkand was limited to eight hours a day, reports the city branch of "Samarkand water supply."
Thus, Samarkand authorities decided to launch an hourly water supply schedule from June 8. Citizens will receive drinking water from six to ten in the morning and from 18:00 to 22:00 in the evening.
At the indicated time, water will be supplied to the Sattepo massif, microdistrict A and B, as well as Buyuk ipak yo'li, Bukhoriy and Amir Temur streets.
Earlier it was reported that the Samarkand region faces an acute shortage of drinking water that was caused by the natural drought this year.