A group of Turkish businessmen has filed a lawsuit against Uzbekistan at the International Centre for Settlement of Investment Disputes under the World Bank (ICSID).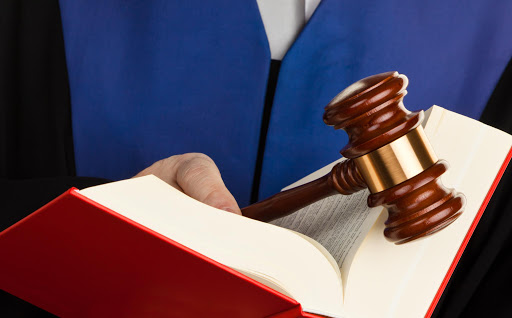 Several Turkish entrepreneurs and companies, led by Mehmet Zeki Obuz, have filed a complaint against Uzbekistan with the World Bank Group's International Centre for Settlement of Investment Disputes (ICSID). The Uzbek government has been blamed for the international conflict.
The complaint, filed on July 4, 2021, stated that the subject of the complaint was the sale of "food products", but the amount of the claim and other details of the case were not disclosed. The case is currently being considered by the organization.
In the international conflict, the President, the Minister of Foreign Affairs and the Minister of Justice represent the Uzbek side.
Mehmet Zeki Obuz arrived in Uzbekistan in the 1990s. He was one of the founders of the Sundus JV and in 1998, became its CEO.
According to Spot, Mehmet Zeki Obuz had been doing business in Uzbekistan for some time and was later arrested on charges of smuggling and tax evasion.
So far, Uzbekistan has been sued eight times in international arbitration, including Newmont, Metal-Tech, Turquoise, MTS, Spentex and others.