A stockpile of 5,400,000 doses of vaccine has been formed in Uzbekistan.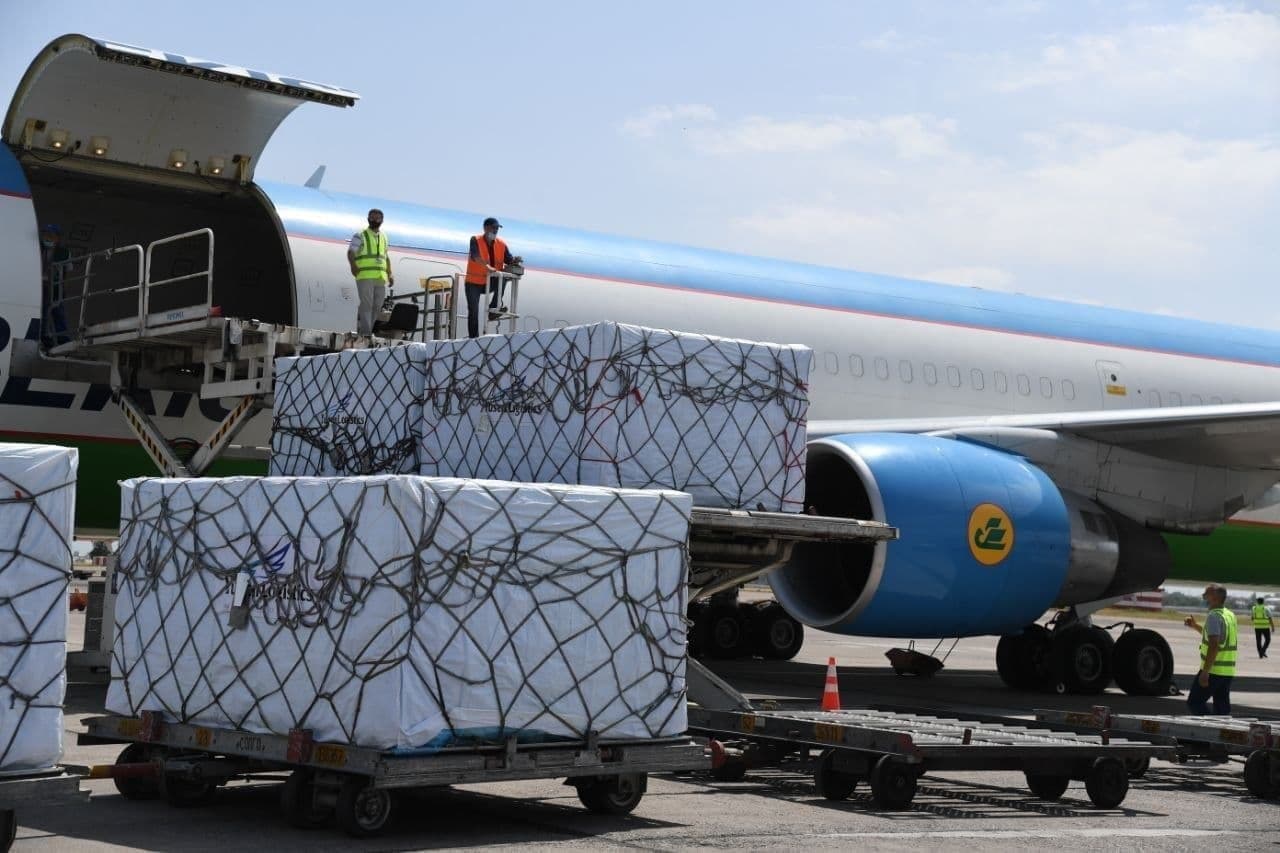 On the night of June 10, another 70,000 doses of Sputnik V vaccine, a second component of 70,000 doses and 1 million doses of ZF-UZ-VAC2001 vaccine were delivered to the Tashkent International Airport. The press service of the Health Ministry reports.
In April, 100,000 doses of the Russian vaccine were imported (50,000 doses of component 1, 50,000 doses of component 2). On June 1, another 70,000-dose component 1 of the Sputnik V vaccine was delivered to Uzbekistan.
This has become the 5th batch of Chinese-Uzbek vaccine.
Earlier, batches were delivered on March 27 (1 million doses), April 27 (1 million doses), May 18 (1 million doses) and May 19 (500,000 doses).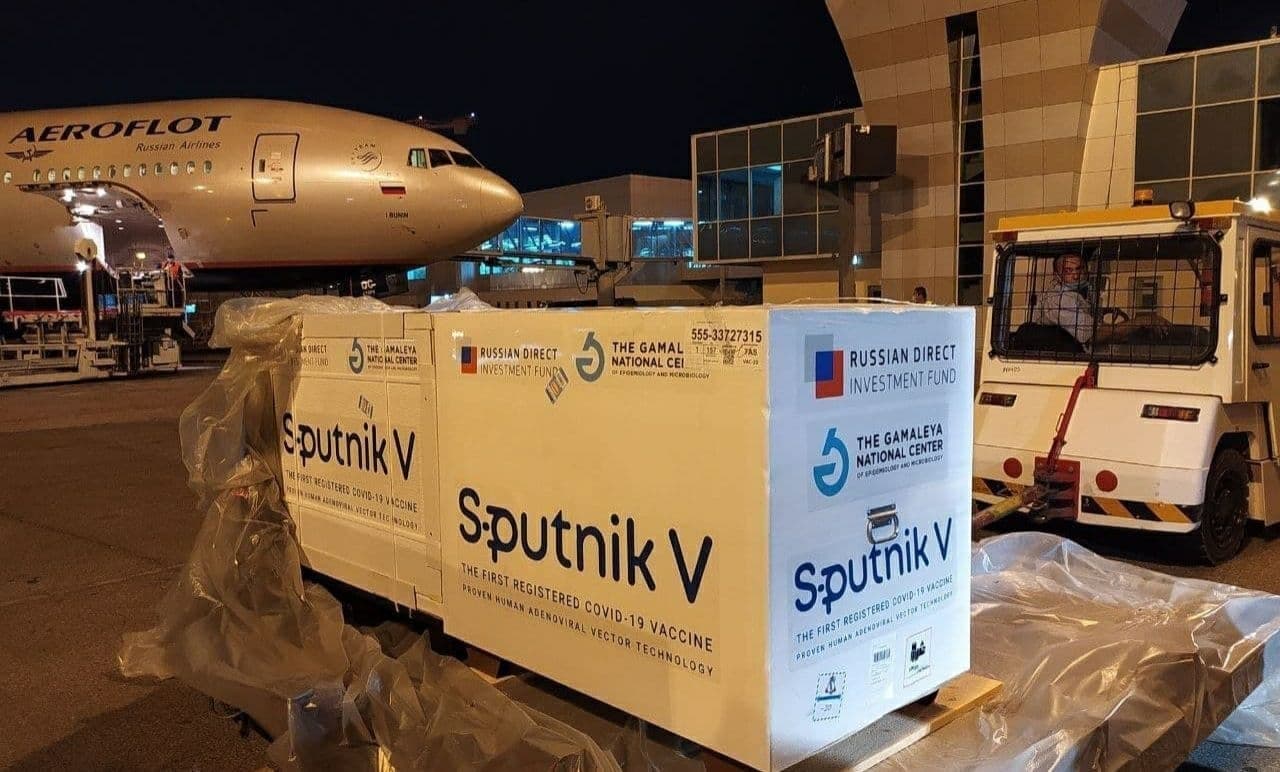 At the end of March, 660,000 doses of AstraZeneca were delivered to Uzbekistan.
Thus, the stock of vaccines in Uzbekistan reached 5.4 million doses. To date, more than 2.4 million doses have been used in vaccination procedures.
According to the latest data provided by the Health Ministry, a total of 44,440 people were vaccinated against COVID-19 in Uzbekistan on June 9. Of these, 19,971 were vaccinated in the first stage, 17,658 – in the second stage and 6,811 – in the third stage.
To date, 2,477,974 doses of coronavirus vaccine have been used in Uzbekistan, of which 25,437 doses have been used in the third stage and 920,856 doses in the second stage. Accordingly, the total number of vaccinated in the country is 1,531,681.