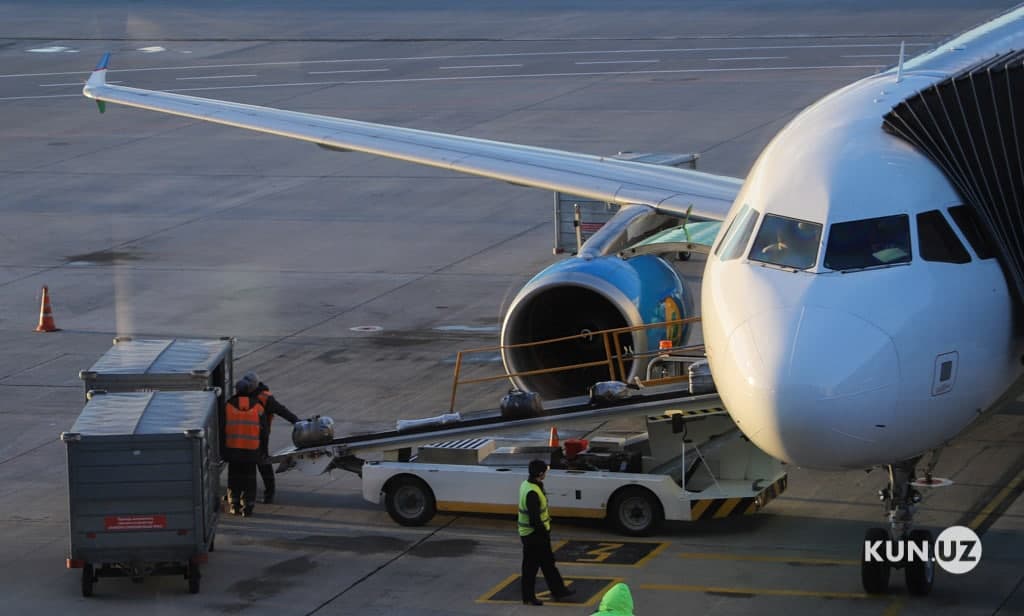 A delegation of Uzbekistan, which consisted of representatives from the Ministry of Tourism and Sports, paid a working visit to Athens. During the visit, a meeting was held with the Minister of Tourism of Greece Haris Theoharis and his deputy Sofia Zacharaki. The parties discussed issues of strengthening cooperation in the field of tourism and establishing charter flights between the two countries.
At the same time, within the framework of cooperation in the field of education, a dialogue was organized in matters of mutual exchange of experience, specialists and literature with the International University of Tourism "Silk Road" in Samarkand. In the Greek Cultural Center, proposals were made to organize, free of charge, language courses for the Greek diaspora in Uzbekistan.
They also discussed with the Deputy Minister of Culture and Sports of Greece Eleftherios Avgenakis issues on re-signing the program of cooperation with the government of Uzbekistan for 2006-2009 in the field of education, science and culture, as well as establishing the exchange of experience of workers in these areas. In addition, it was decided to cooperate in the study and application of the Greek experience in holding various sporting events, in particular, rally competitions, as well as regarding public-private partnerships.
During the visit to Athens, the Uzbek delegation held negotiations on cooperation with the Chamber of Commerce and Industry of the Hellenic Republic, the Association of Greek Travel Agencies, the Greek-Eurasian Business Council, the Greek Hotel Council, Aegean Airlines and KAD 12 Sports Tips.