On June 15, President Shavkat Mirziyoyev received a delegation from the United Arab Emirates led by Minister of Government Affairs Mohammad Bin Abdullah Al-Gergawi.
As the press service of the head of state reported, during the meeting, the progress in the implementation of projects for the development of alternative energy and the modernization of energy facilities were noted. In addition, the creation of modern agro-industrial clusters and the launch of an investment company to support business initiatives, as well as in the implementation of a number of significant social programs were particularly considered.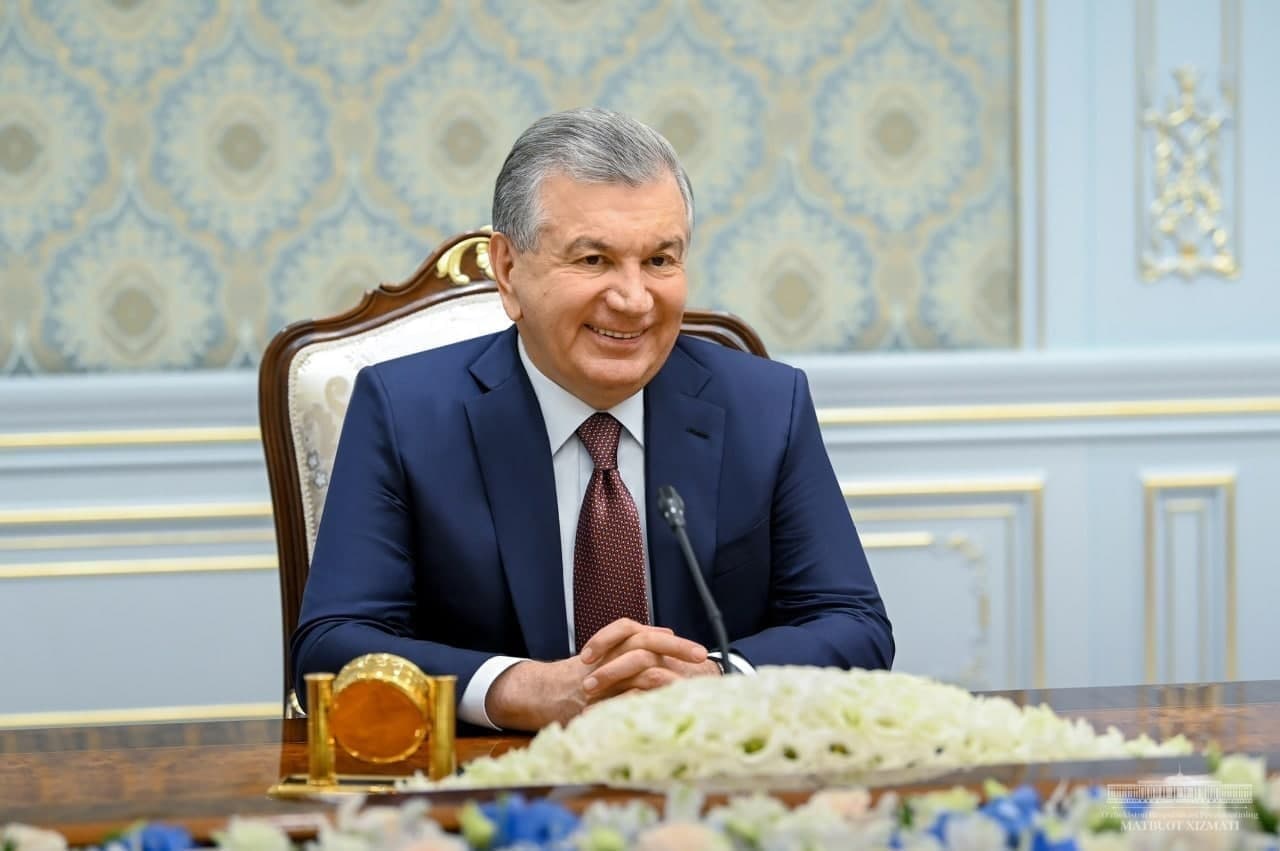 The importance of continuing joint work in the field of increasing the efficiency of the public administration system and training qualified specialists, organizing the activities of the office of the accelerator of socio-economic reforms, which opened today in Tashkent, was emphasized.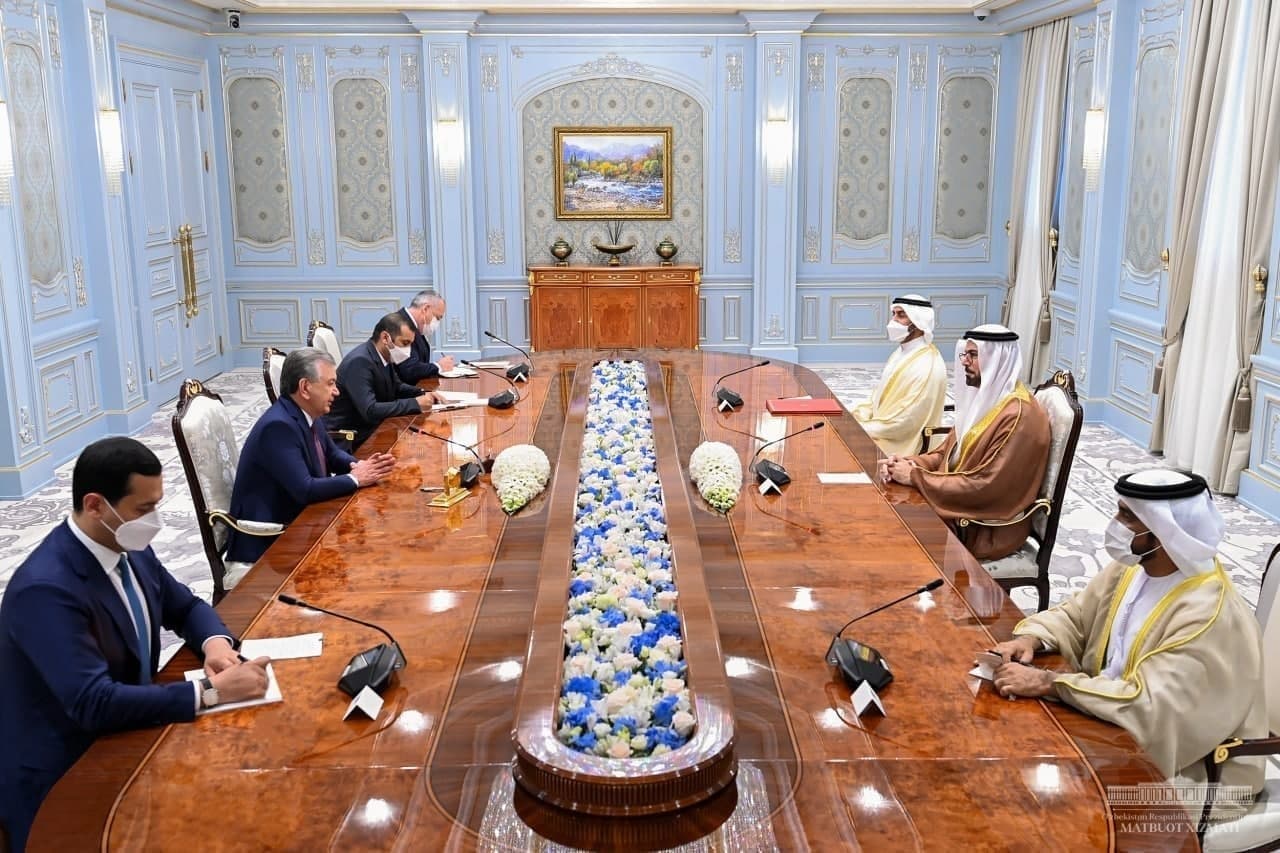 Minister Mohammad Al-Gergawi expressed his sincere gratitude for all possible assistance to the activities of Emirati investors in the republic, for the support and participation of Uzbekistan in the Dubai Expo 2021 World Exhibition. The Emirati side also presented a new project proposal as part of the implementation of the initiative of the President of Uzbekistan to create a zone of environmental innovations and technologies in the Aral Sea region.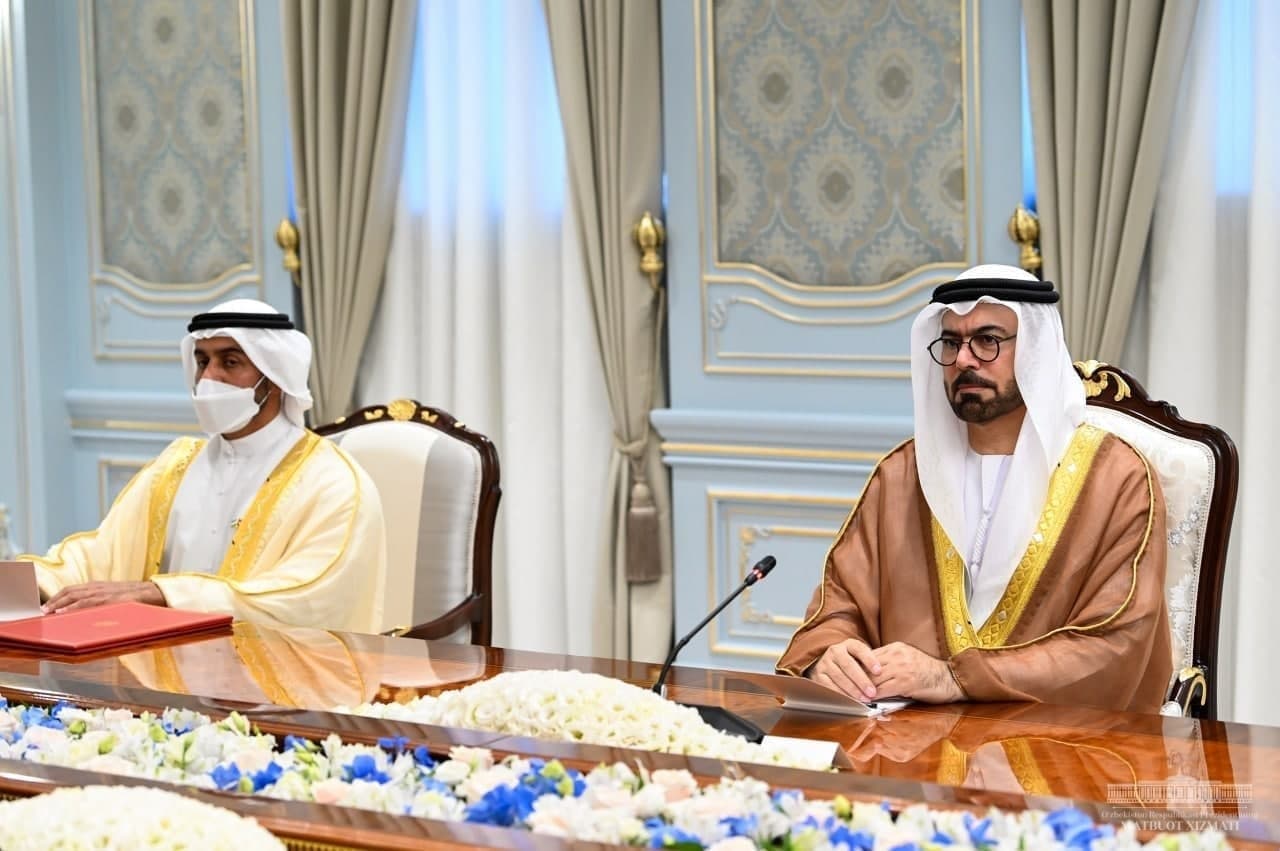 Following the meeting, an agreement was reached on the adoption of a joint "roadmap" aimed at the widespread introduction of the best practices of the Emirates in the field of public administration, the formation of a long-term program of transformations and transition to an innovative path of development.