The next batch of AstraZeneca is expected to arrive in Uzbekistan in August.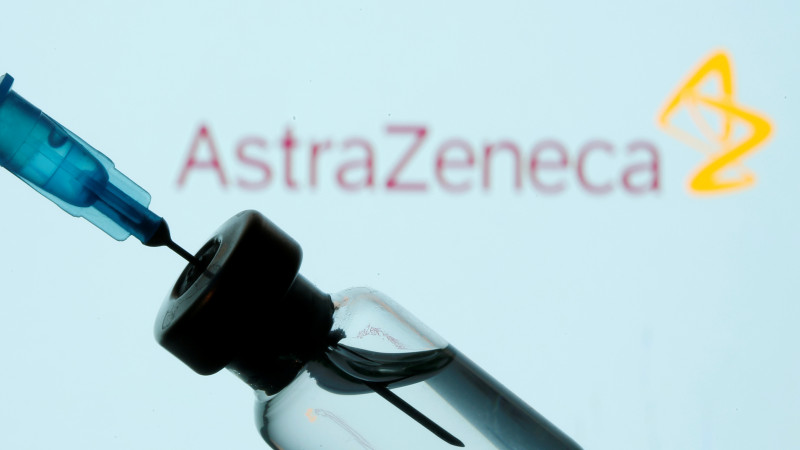 The head of the UNICEF representative office in the country, Munir Mamedzade, reports that 660 thousand doses of the drug will be delivered to the country.
On March 17, the first batch of 660 thousand doses of the AstraZeneca vaccine (Covishield), out of 2.256 million ordered through the COVAX, was delivered to Uzbekistan.
UNICEF was expected to deliver an additional 1.596 million doses of AstraZeneca by the end of May. Later, Mamedzade announced that the new batch of vaccine will be delivered only in June due to the difficult epidemiological situation in India, where this drug is produced.
According to him, by the end of July all issues with supply logistics and vaccine registration should be resolved.
The UNICEF representative explained that the republic will receive AstraZeneca produced in Sweden.
"Therefore, it takes time to register this vaccine in Uzbekistan" Mamedzade added.