The American currency is growing by 10-20 soums, renewing its maximum daily.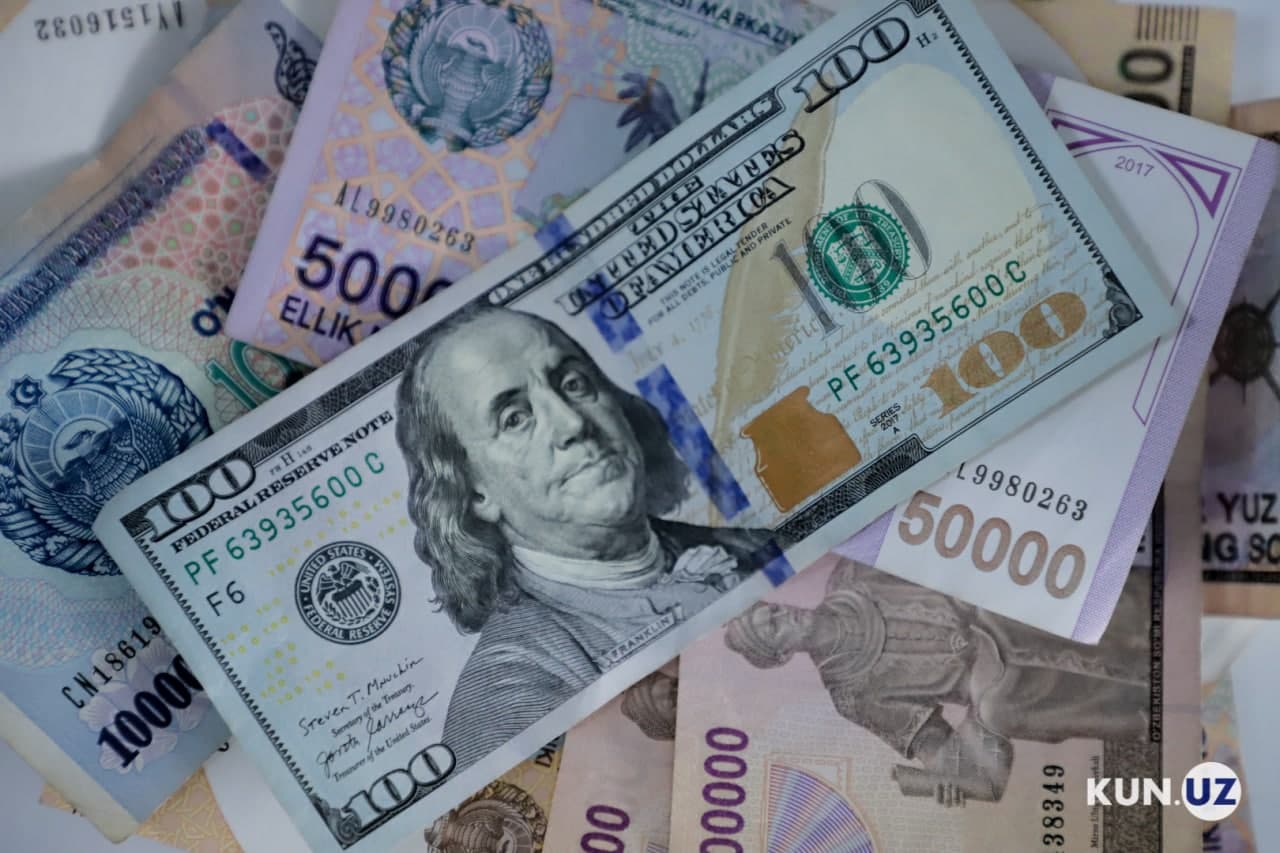 Several banks in Uzbekistan on Wednesday, June 16, raised the US dollar exchange rate.
Most often, there is an offer to buy for 10,590 soums, sales – for 10,670 soums. This is the new maximum mark.
Since mid-February, the Central Bank has been publishing exchange rates every day. For the first time, the rate reached the mark of 10,700 soums.