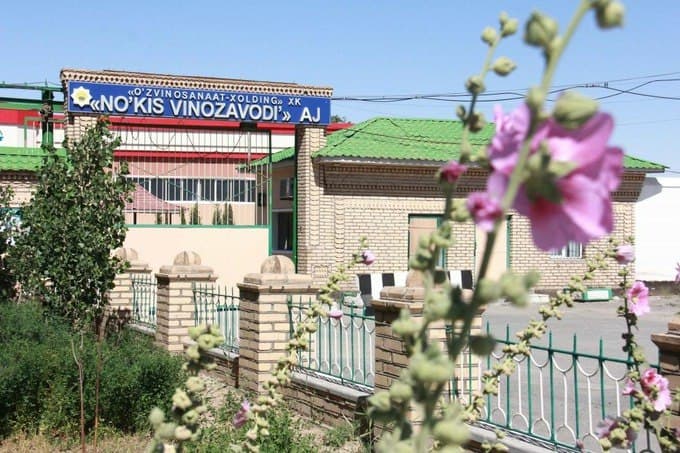 The revenue of the Nukus winery last year amounted to $14 million, net profit – $1.3 million.
A controlling stake in 51% of "No'kis vinozavodi" JSC is put up for sale, follows from the press service of the State Assets Management Agency.
The process is divided into two stages:
1. preliminary qualification selection of applicants;
2. evaluation of commercial proposals with redemption value and payment terms.
There are a number of requirements for potential buyers. For example, they must preserve the main activities of the company (production of wine and vodka products) and ensure the functioning of the plant. More details can be found here.
For information, "No'kis vinozavodi" JSC is a strategic enterprise providing a significant share of the budget of Nukus. The plant produces Karatau vodka, one of the most recognizable in the country.
The current production capacity is over 1.1 million decaliters of alcoholic beverages per year. Capacity utilization in 2020 was 85%. The company employs over 170 people.
Most of the production goes to the domestic market, up to 90% of the production – in Karakalpakstan. Export to Kazakhstan accounts for a small share in the revenue structure.
Revenue in 2020 was $13.9 million, gross profit – $3 million, net profit – $1.3 million.