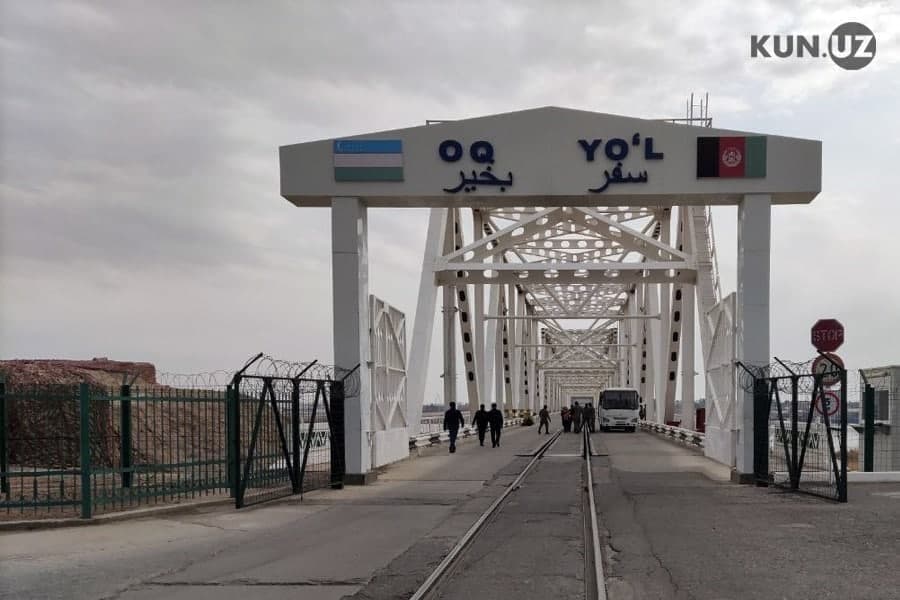 At the suggestion of the Health Ministry and a number of stakeholders, the Republican Special Commission decided to temporarily suspend the movement of citizens across the Uzbek-Afghan border, given the escalating epidemiological situation with coronavirus infection in Afghanistan.
According to the press service of the Health Ministry, at the same time, the issuance of tourist visas to Afghan citizens and the reception of visa applications from travel agencies will be suspended.
In this regard, the following categories of citizens and vehicles will be allowed to move through the "Termiz-Avtoyul" border checkpoint:
employees of diplomatic missions, consular posts and international organizations and their family members;
drivers engaged in international transportation;
citizens of Uzbekistan and Afghanistan returning to their homeland.
Also, persons entering Uzbekistan through the "Termiz-Avtoyul" border checkpoint will be allowed to enter the territory of Uzbekistan in the event of a negative test for the coronavirus infection antigen by express testing in special clinics or laboratories operating at the checkpoint.
Citizens of Uzbekistan with positive results of coronavirus infection will be sent for treatment to special clinics in the region.
Foreign nationals with a positive result of coronavirus infection will not be allowed to enter Uzbekistan.
In addition, the Sanitary and Epidemiological Surveillance and Public Health Service will introduce the system of testing the polymer chain reaction to coronavirus infection from all persons until the 7th day after entering the territory of the Republic of Uzbekistan through the border checkpoints as a test. In this case, the cost of testing will be covered by the state budget.