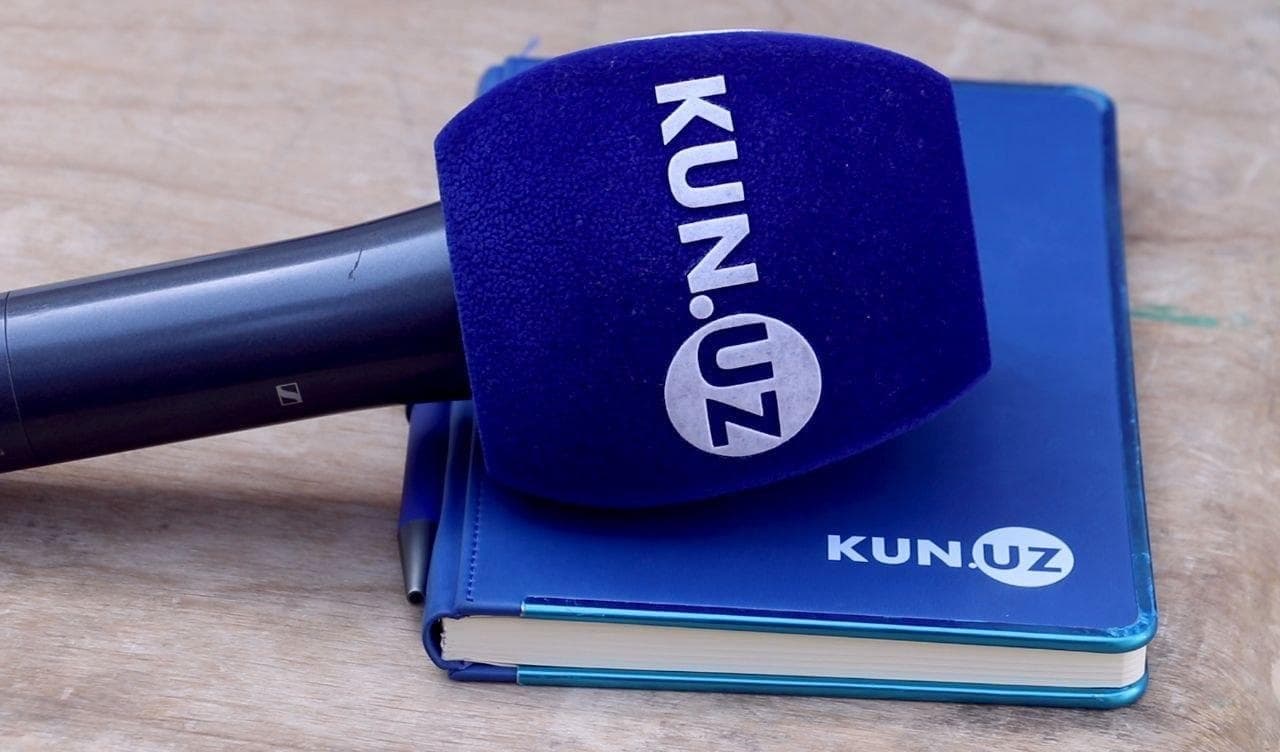 On June 21, the Chilanzar district criminal court heard an administrative case on the failure to pass a theological examination of a series of materials published on the Kun.uz website. The site suspended its activities after news broke that the site manager had been fined.
On June 22, the Uzbek version of the site did not update the news feed.
As a result, activists and media representatives on social networks voiced their concern about freedom of speech in Uzbekistan, expressed solidarity with the Kun.uz team. The editorial board extends its deep gratitude to all those who are not indifferent to the situation.
At the same time, there are questions about the site's suspension, as well as about the future activities of the editorial office.
In this regard, the editorial board states the followings:
Admittedly, in 2016, following a change of government in Uzbekistan, serious reforms were carried out to ensure freedom of speech in the country. The head of state has taken the issue seriously, he has called the media his supporter in the implementation of reforms, he has been urging them to be courageous.
At the same time, it should not be overlooked that some legal norms related to freedom of speech in the country (including the legal norms that led to the prosecution of Kun.uz) still remain outdated. Such shortcomings can be used as a weapon against freedom of speech at any time.
Recent events related to the activities of Kun.uz have shown this. The editorial board demonstrated intolerance against this and expressed its dissatisfaction by taking a break from its activities.
In addition, interference in the activities of the media by some government agencies and obstacles to freedom of speech still remain. No pressure or censorship of media activities should be allowed.
Through today's silence, we wanted to focus on all the issues in the sphere.
It is well understood that more work and development of the media on its own will benefit the life of the country. We call on all our colleagues to work together to develop impartial journalism and ensure freedom of speech.
We hope that in the coming years the level of freedom of speech in Uzbekistan will reach the level of the countries that we set as a benchmark. In this, we believe that all segments of the state and society – whether it is a government agency or an ordinary citizen – should contribute not only to freedom of speech, but also to the country's leading position in social, economic, political, cultural and other spheres.
The editorial board reiterates its respect for the legislation of Uzbekistan and its readiness to cooperate with government agencies. At the same time, it declares that it deems it necessary to revise the norms of legislation which are spiritually obsolete and which may be contrary to the principles of freedom.
The site will continue to operate as usual, respecting the interests of its readers.
Yours truly,
Kun.uz team