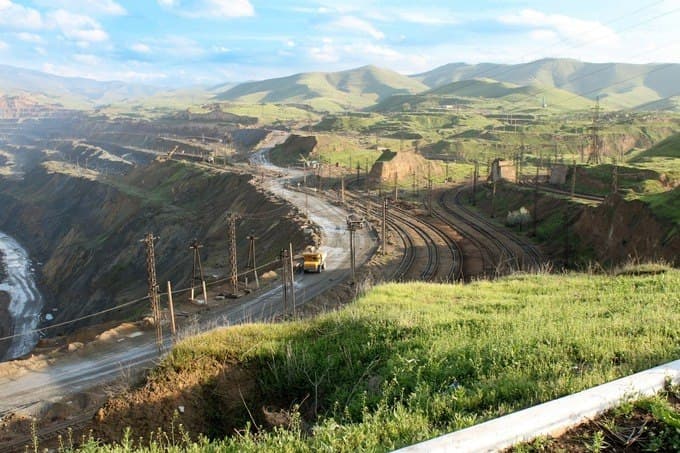 The companies agreed to jointly build a turnkey factory at Almalyk MMC by 2023, Spot reports.
Enter Engineering and Uralmashzavod (part of the Gazprombank industrial group) will build an enrichment plant in Uzbekistan. This was reported by the press service of the Russian enterprise.
The total cost of the contract is $2 billion, the project will be completed in 2023.
The companies will jointly build a turnkey factory at Almalyk MMC: Enter Engineering will carry out the design and construction of the facility, and Uralmashzavod will supply a full range of technological equipment.
Now Almalyk MMC is developing the "Yoshlik-1" deposit – with the start of ore mining and its subsequent merger with the existing "Kalmakyr" open pit, this deposit will be one of the largest in the world.
The construction of the processing plant is the first joint project of UZTM-KARTEX (combines Uralmashzavod and IZ-KARTEX) and Enter Engineering.
In the future, the companies within the framework of the created association plan to participate in the construction of other facilities both in Central Asia and in Russia.