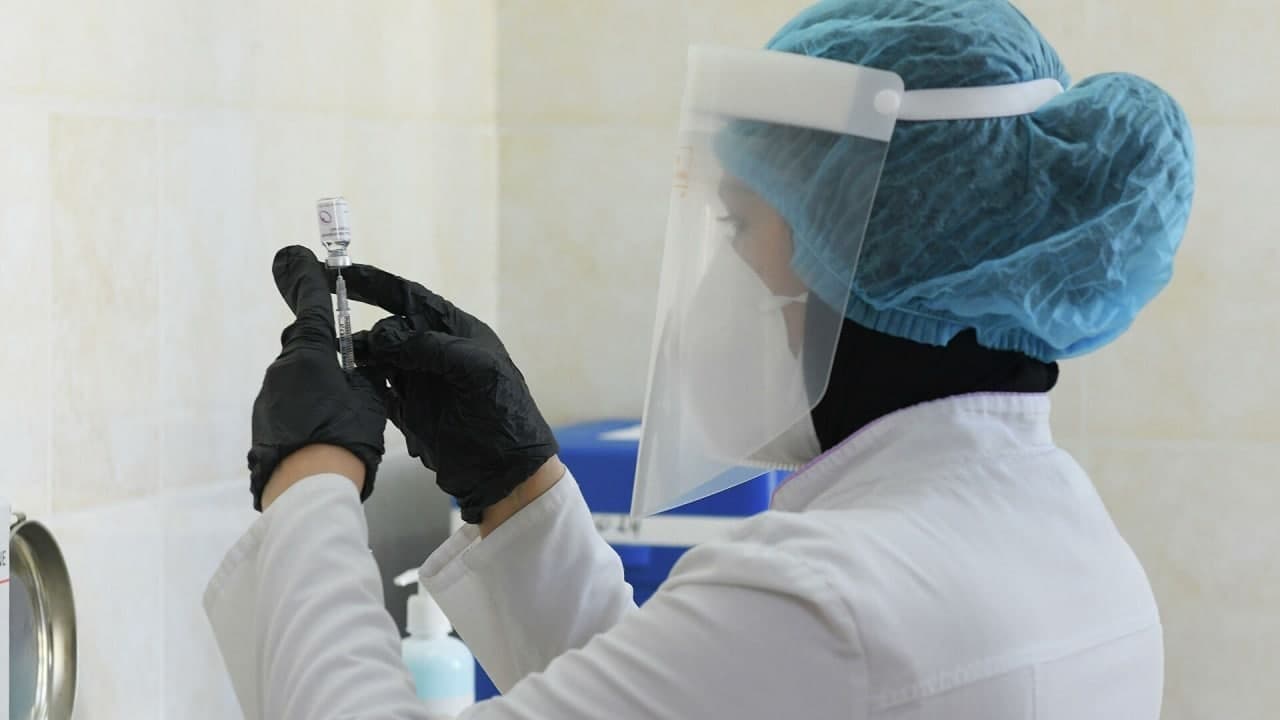 In the capital of Uzbekistan, people over 18 years old will receive the vaccine.
Kun.uz correspondent reports with reference to the decision of the special commission to combat coronavirus.
Reportedly, vaccination will be free of charge and will take place in family clinics. It also became known that this is due to an increase in the incidence in the country, especially in Tashkent.
Previously, it was reported that quarantine measures are being tightened in Uzbekistan. Entry to Tashkent will be limited.
According to the decision of the Republican Special Commission:
from June 28 to July 12, entry to Tashkent by motor transport (buses, cars) from neighboring regions will be limited, except in cases of extreme necessity;
from June 28, nightclubs, discos, karaoke clubs, billiard rooms, computer games centers and catering facilities (restaurants, teahouses, cafes) will be open from 8:00 to 20:00;
visitors will be allowed to enter entertainment and catering facilities only if they are not filled by more than 50% of the total capacity.
In addition, in Uzbekistan, the regions are again being marked "green", "yellow" and "red" zones. According to the new decision, Tashkent was included in the "red" zone, Samarkand and Tashkent regions – "yellow" zones.