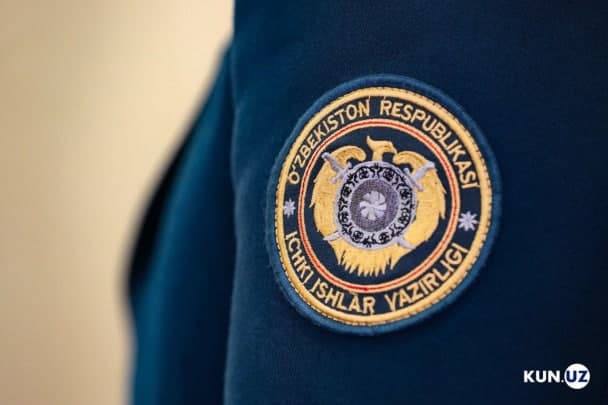 An officer of the post-patrol service (PPS) shot himself in the Angren DIA building, the MIA press service reports.
"On June 27, at about 13:00, police officer Bekzod Bobomirzayev (born in 987) fired one shot in the head on the 4th floor of the Angren police department from the service weapon "PM" attached to him," the message reads.
As a result, Bobomirzayev died on the spot due to the fatal injury inflicted.
The reasons for the suicide are being investigated by a specially created group of employees of the Ministry of Internal Affairs and the prosecutor's office.
It is noted that the situation has been taken under the personal control of the Interior Minister.