On June 28, the Legislative Chamber of the Oliy Majlis held a regular meeting of the Environmental Party of Uzbekistan. It considered a number of laws on first and second reading.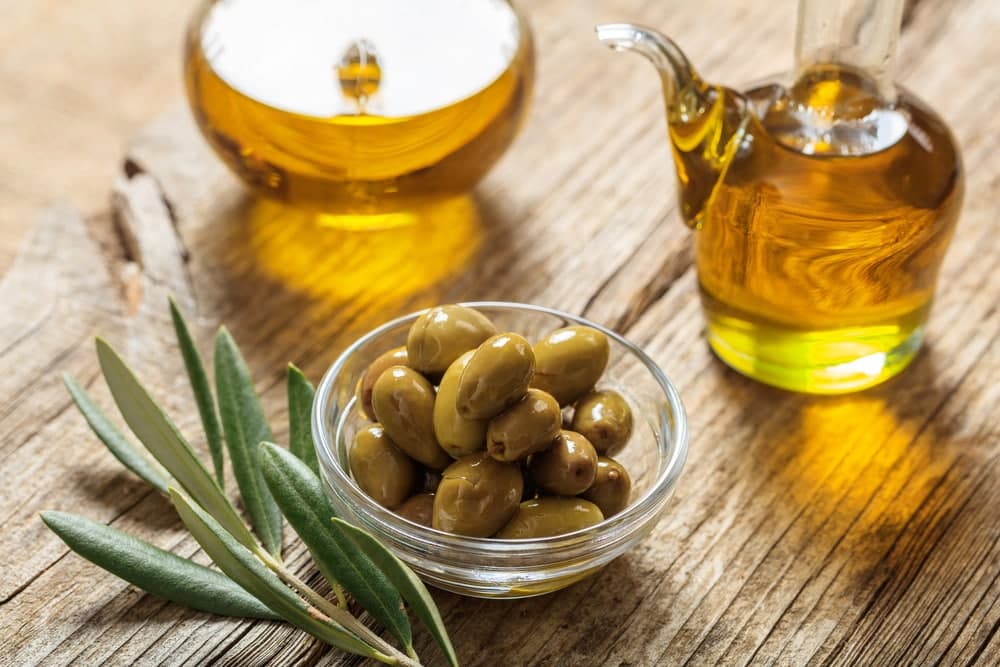 The members of the faction discussed the draft law "On the Accession of Uzbekistan to the International Agreement on Olive Oil and Table Olives" (Geneva, 9 October 2015), elaborated with the purpose of development of the industry.
As noted, olives and olive oil are now in high demand in world markets. According to the information received, farmers get $15,000-$17,000 from one hectare of olive plantations, while processing it may generate an income of $45,000-$50,000. In the Uzbekistan's conditions, there are no precise scientific requirements and recommendations on agronomic technology for olive production and processing.
With a help of this document our country will establish new olive plantations in cooperation with developed countries in the selection and application of agricultural techniques, put into operation processing plants and increase exports.