In Surkhandarya region, a school teacher who was engaged in fraud has been detained.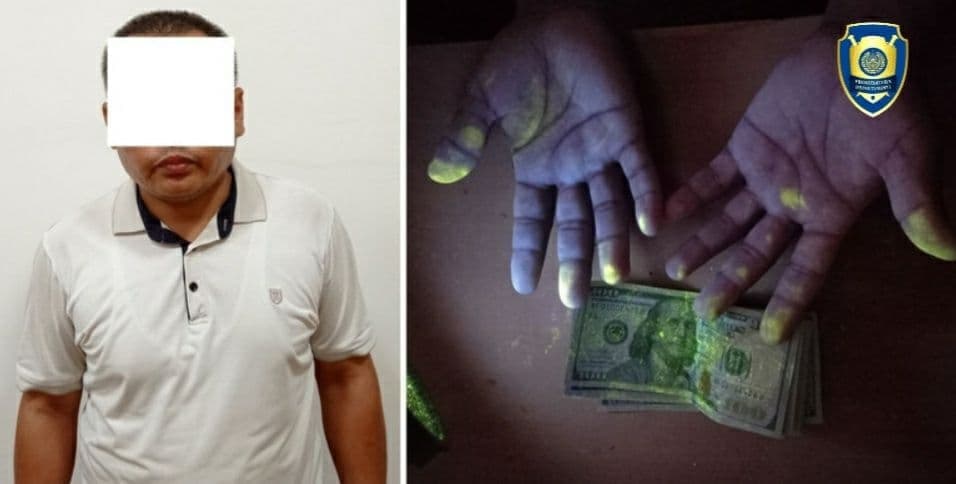 According to the Prosecutor General's Office, the teacher gained the trust of a friend and promised to arrange admission of his son to the State University of Physical Culture and Sports.
The suspect assured that he would succeed through his connections in Tashkent.
Naturally, the man demanded a reward for his services - $4 thousand. He was caught red-handed at the time of receiving half of this amount.
The teacher was charged with Fraud. An investigation is ongoing.
Unfortunately, such cases are not uncommon: an employee of the Tashkent Institute of Irrigation and Agricultural Mechanization Engineers has recently been detained after trying to get a student enrolled into the university for $5 thousand.