Khokim of Bukhara region, Botir Zaripov, has contracted the coronavirus.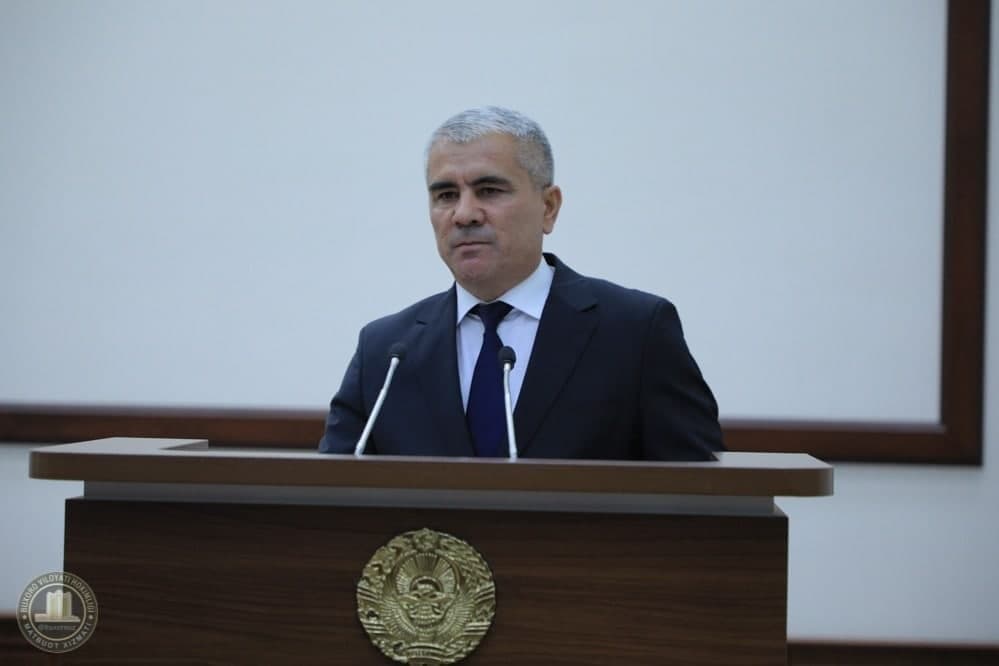 Reportedly, he is in Tashkent for treatment.
Sources in the regional administration said that he was not wearing a mask at a meeting with citizens and, probably, he contracted the virus during this meeting.
The spokesperson for the khokim, Olim Jurayev, could not be reached for comment. The Bukhara administration also has no information about Zaripov's condition.
For information, Botir Zaripov was appointed governor of Bukhara region on January 22.