Tashkent Internal Affairs Department report that 1949 administrative protocols on quarantine violations were filed last weekend.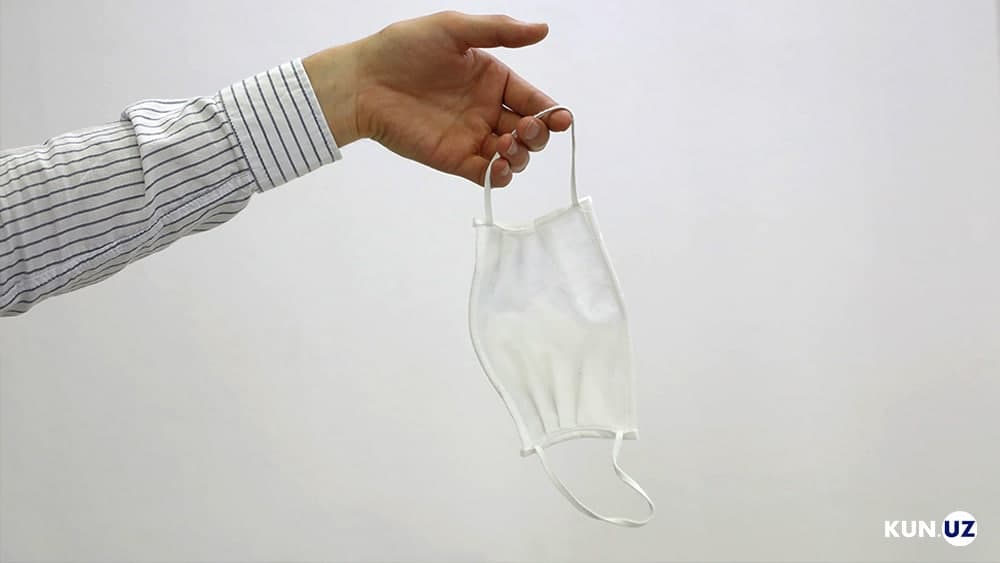 On July 3, 964 people were fined for not wearing masks under article 54 of the Code of Administrative Liability. In addition, preventive-explanatory discussions about the current restrictions were conducted with 4,885 citizens.
On July 4, the number of people who faced administrative charges for not wearing masks in public places was 985, while the number of legal entities fined for violating quarantine requirements amounted to 11. Also, responsible individuals held preventive discussions with 4764 people about existing restrictions.
To note, failing to wear medical masks in public places in the period of pandemic entails a fine of up to 5 basic calculating amount (currently – 1,225,000 soums).