Sevara Ubaydullayeva, a member of the anti-Covid staff, told reasons for infection of vaccinated people.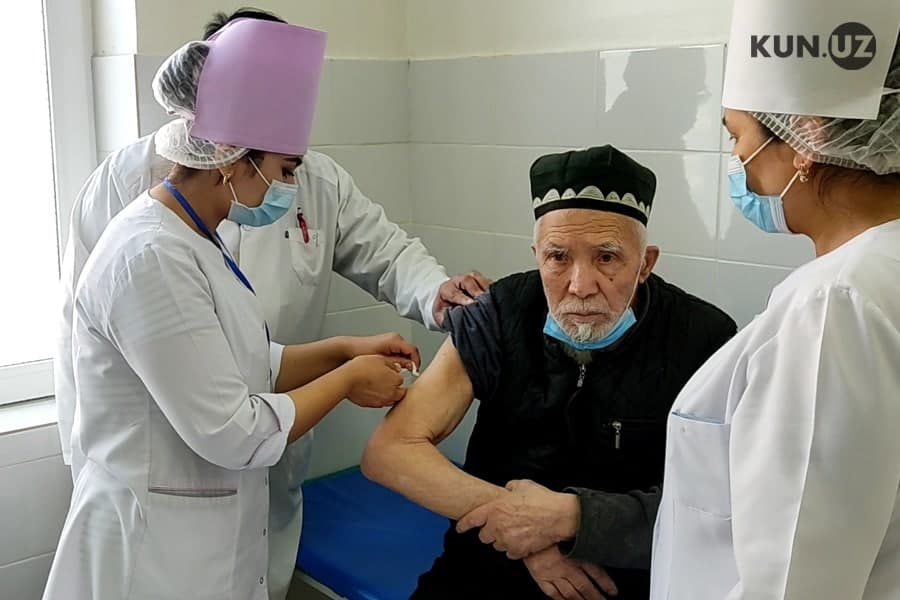 "Indeed, some vaccinated individuals were infected with the coronavirus. Uzbekistan began mass vaccination on April 1, and people at the highest risk have already received their dose of vaccines. Those who received two to three doses have already developed antibodies. However, some people are still in the process of vaccination and have not fully developed immunity. If these people do not comply with the quarantine rules, they are still at risk of getting infected," she said.
Sevara Ubaydullayeva also says that coronavirus can be asymptomatic. People receive the vaccine during the incubation period of COVID-19. After vaccination, the virus begins to manifest itself.
"Some people think they contracted coronavirus after vaccination, while in reality they had already been infected before," she said.
In conclusion, she recommended taking the PRC test before vaccination.