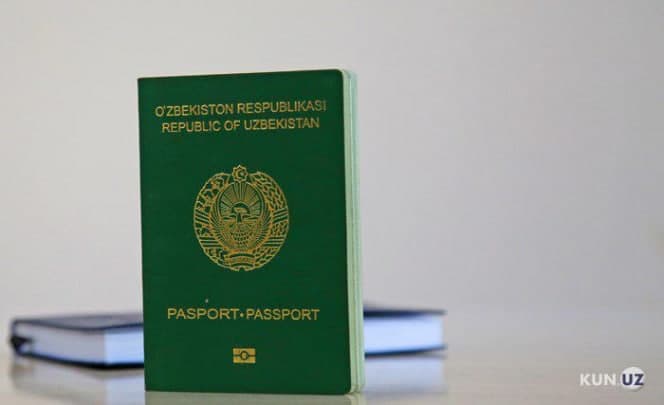 The last position in the ranking was occupied by the civil passport of Afghanistan.
The Swiss consulting company Henley & Partners has published the "World Passport Index". The civil passport of Uzbekistan occupied the 91st place in the ranking.
Analysts have compared the passports of 199 countries. The rating is compiled on the basis of the free movement index, that is, how many countries a passport holder can visit without a visa or by obtaining a visa in a simplified manner.
Thus, citizens of Afghanistan can freely travel to only 26 countries, and citizens of Iraq – to 28.
The top positions of the rating were taken by passports of Japan, Singapore, South Korea and Germany.
193 countries of the world are open to Japanese citizens. Citizens of Singapore can visit 192 countries, while citizens of South Korea and Germany can visit 191 countries.