13 women who tested positive for coronavirus gave birth to babies in the maternity home in Tashkent, reports the press service of the Ministry of Health.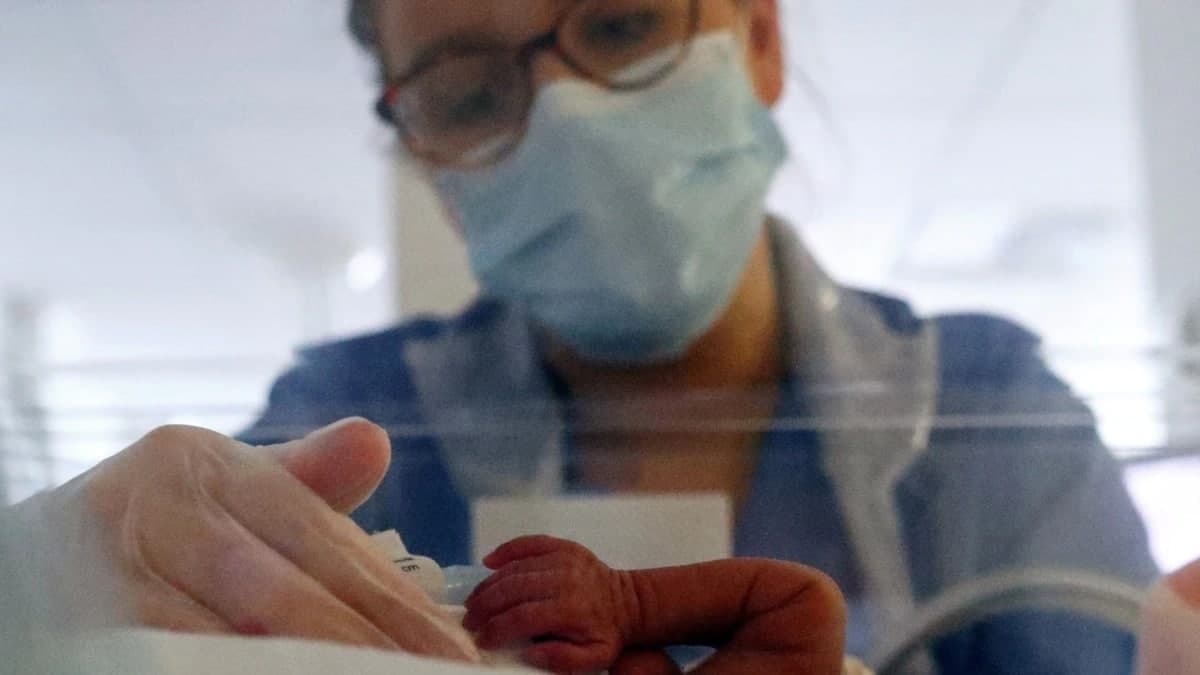 According to the ministry, women received medical care in the capital's maternity homes No. 3.
"In Tashkent, 13 women with coronavirus gave birth to children within ten days. The health of women and infants is under the control of doctors," the report said.
It is noted that the maternity homes provide services according to the standards of the World Health Organization.