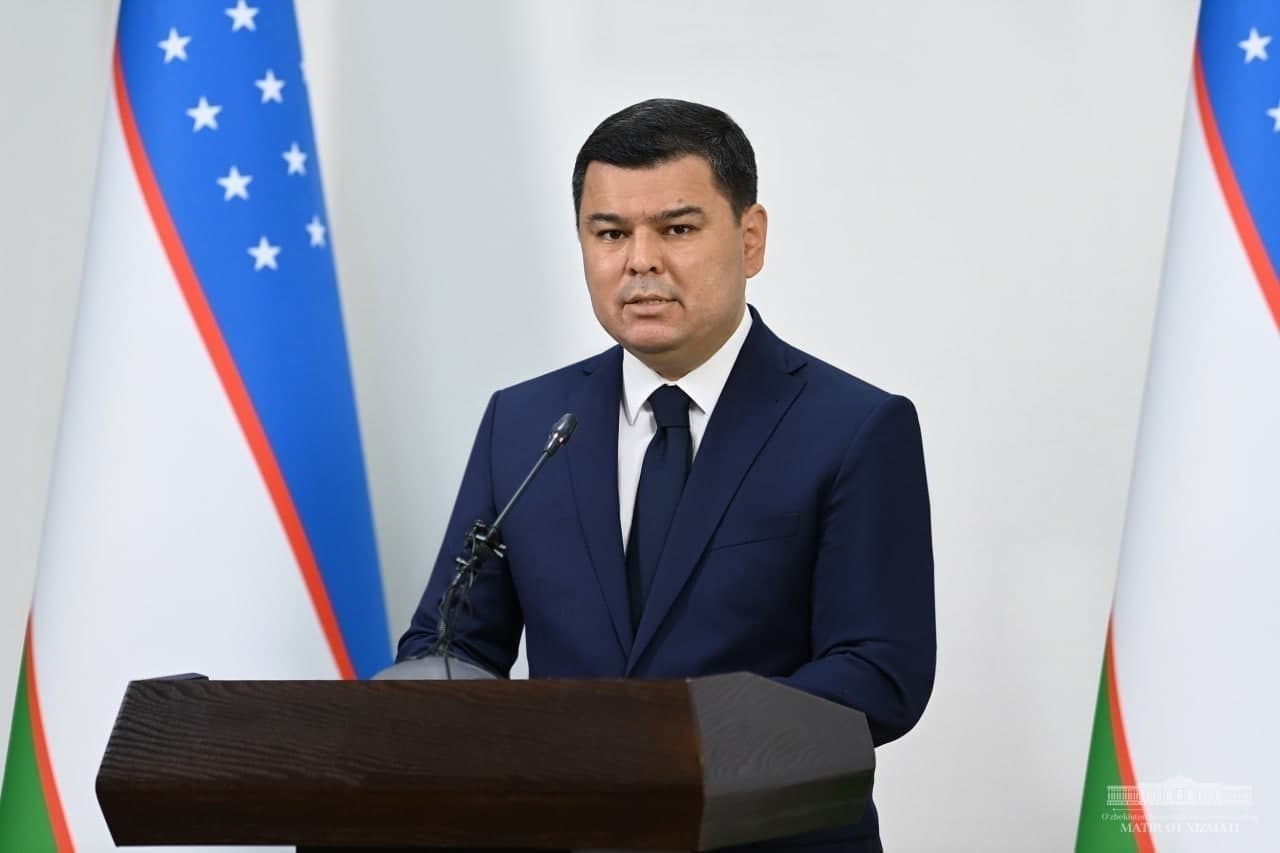 More than 600 participants are expected to take part in the international conference to be held in Tashkent on July 15-16.
Presidential spokesman Sherzod Asadov briefed the media on the activities planned for the week with the participation of the head of state.
"On July 15-16, President of Afghanistan Ashraf Ghani and Prime Minister of Pakistan Imran Khan will visit Uzbekistan. The Pakistani leader is arriving on an official visit, while the Afghan leader is coming to Tashkent for a panel discussion on the "Central and South Asia: Regional Interconnectedness. Challenges and Opportunities" international conference.
The conference will undoubtedly be the most important event of the week. The leaders of Afghanistan and Pakistan, as well as the High Representative of the EU for Foreign Affairs and Security Policy/Vice-President of the European Commission Josep Borrell, foreign ministers from more than 20 countries, and leaders of influential international and regional organizations, will take part in it. The total number of participants is more than 600. UN Secretary-General Antonio Guterres will send a video message to the participants.
The conference, initiated by President Shavkat Mirziyoyev, is aimed at strengthening friendly ties, trust and good neighborly relations between the countries of Central and South Asia.
Opportunities to further deepen regional ties, including trade and transport cooperation, and the restoration of cultural and humanitarian relations, as well as the strengthening of friendship and mutual trust, will be considered at the meeting," Kun.uz correspondent quoted Asadov as saying.