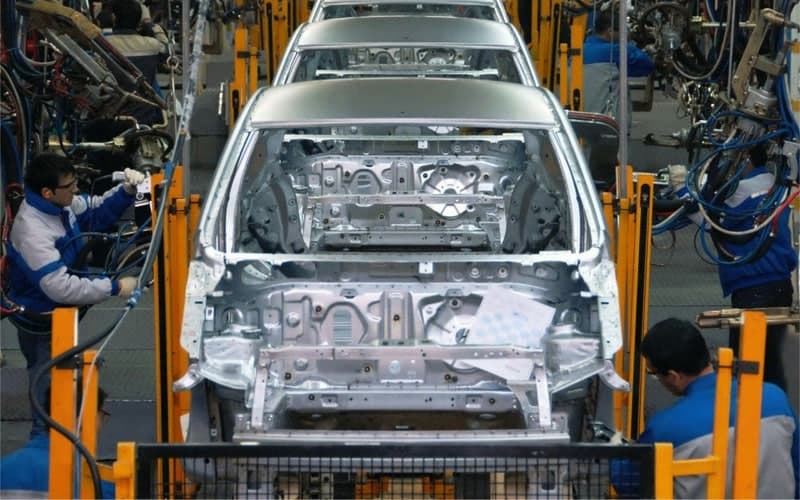 UzAuto Motors began a phased transformation of management and production; the company plans to switch the production of cars into a single unified platform.
This platform will enable the simultaneous production of several models, optimizing the volume of investments in projects, increasing the level of localization, and reducing production costs, the company notes.
Chevrolet Onix and Tracker models will take part at the first stage of the transition to the new platform.
The planned installation and commissioning work required for the production of the Chevrolet Onix and Tracker models will last for the period from July 15 to August 21. In this case, both cars are built on the same platform.
The implementation program of the new platform also includes the transition to a new production system, as well as the modernization and adaptation of car component localization enterprises.
For implementation of the program, the UzAuto Motors plant in Asaka involved about 500 leading foreign specialists, who will also take part in the transfer of localization enterprises to the new system.
To note, the company assures that all contractual obligations of UzAuto Motors for the supply of products will be fulfilled without any delay – modernization will not affect the cost and delivery schedules of previously contracted cars.