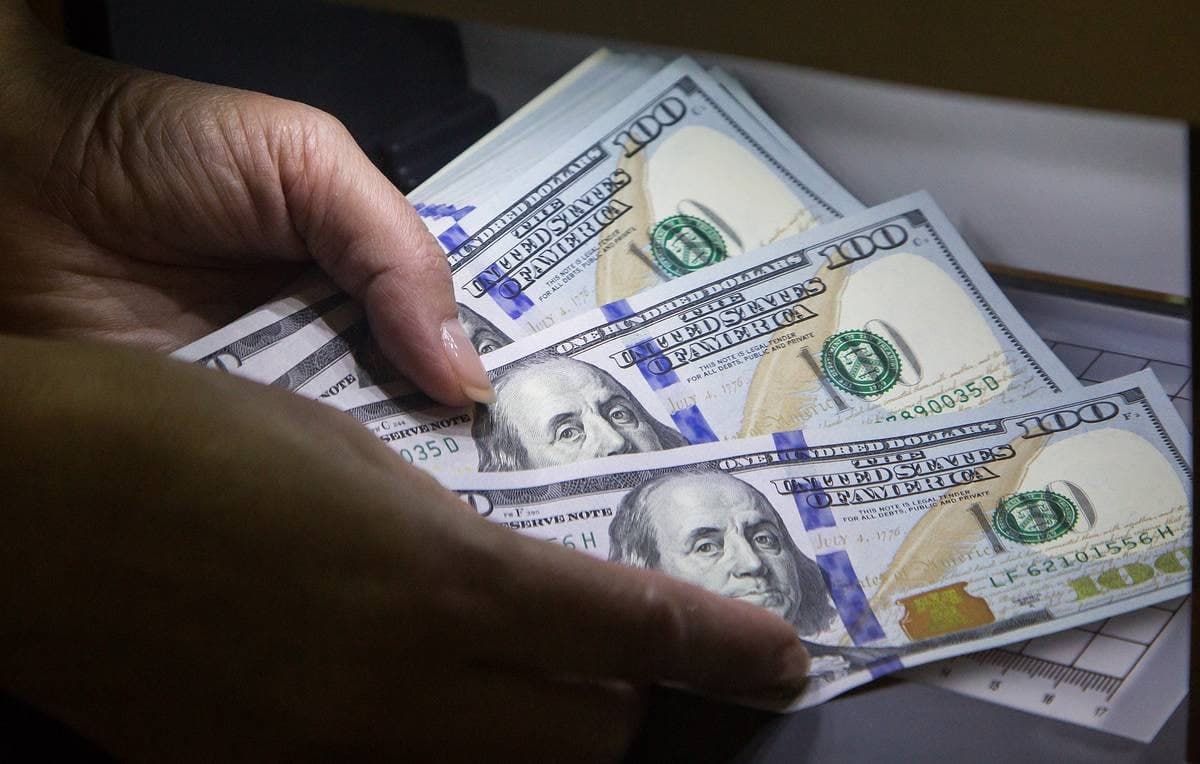 Remittances from foreign migrants working in Russia have decreased. Nevertheless, remittances from Uzbek migrants increased by 12.4%.
According to the Central Bank of Russia, in the first three months of 2021, the volume of remittances of foreign citizens working in the Russian Federation to the CIS countries decreased by an average of 13%.
Despite the ongoing pandemic and certain quarantine restrictions, Uzbekistan has become the only country where remittances have increased. In the first quarter of this year, Uzbeks sent about $680 million from Russia, which is more by 12.4% than in the same period in 2020.
All other CIS countries have shown a decline in the dynamics of remittances to varying degrees.
The largest decline in remittances was observed in Turkmenistan – 87.5% ($0.1 million), Moldova – 50.6% ($44.8 million) and Tajikistan – 37.3% ($224.9 million). Migrants began sending less money to Ukraine, Azerbaijan, Kazakhstan, Kyrgyzstan, Belarus and Armenia.
Uzbekistan has become the only foreign country that has shown positive dynamics of remittances. During the year, transfers to the country increased by 12.4% to $680.4 million.
Experts also note that the increase in remittances is due to the number of labor migrants from the country. According to the MIA of the Russian Federation, from January to March 2021, 638 thousand citizens of the republic were registered for migration – a record figure among all countries.
Tajikistan is followed by Uzbekistan with 393,000 people. However, in the first quarter of 2020, 1,060 million citizens of