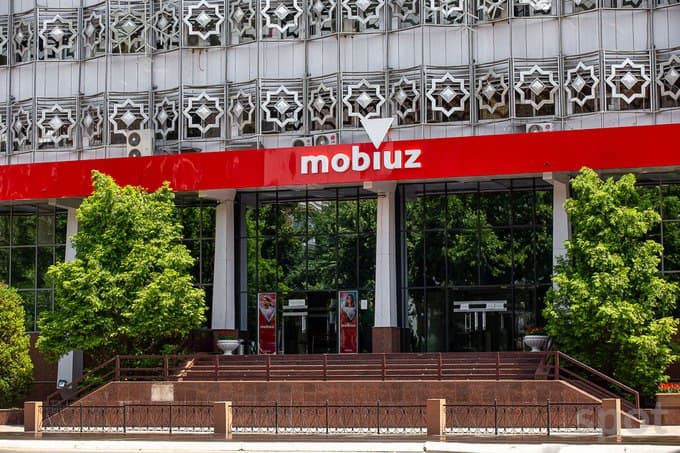 Since 2018, the sole owner of the operator had been the Digital Trust Fund.
The Ministry for Development of Information Technologies and Communications receives a 100% state share in the authorized capital of Mobiuz, Spot writes with reference to a presidential decree.
Since 2018, the Digital Trust Fund had owned these shares (then the company was still called UMS). The Fund is now being liquidated.
Universal Mobile Systems LLC was established in 2014 as a joint venture of the Russian MTS (50.01%) and the Center for Radio Communication, Radio Broadcasting and Television (49.99%) on the basis of the infrastructure previously owned by the subsidiary of MTS Uzdunrobita, which in 2013 was declared bankrupt.