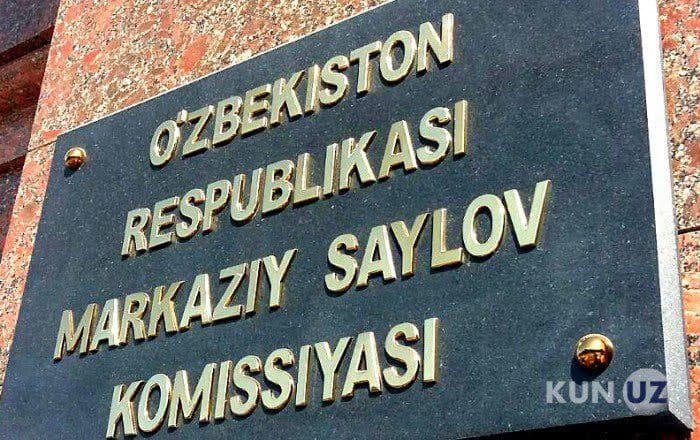 Today, July 23, the presidential elections campaign will start in Uzbekistan.
Watch the broadcast live today at 11:00 on the TV channels "Uzbekistan 24", "Uzbekistan", "UzReport", "Mening Yurtim", "Sevimli", "Zo'r TV" (broadcast language is Uzbek); "Toshkent", "Oilaviy" (broadcast language – Russian) and "Dunyo bo'ylab" (broadcast language – English).
The presidential elections will be held on October 24 this year.
Usually, in the presidential elections in Uzbekistan, in addition to the main candidate, the leaders of other parties also nominate their own candidates. President Shavkat Mirziyoyev in the December 2016 elections became a candidate from UzLiDeP.
In early June, the leader of the National Revival Democratic Party, Alisher Kadyrov, announced that he was planning to announce his candidacy for the presidency.
In addition, Bakhrom Abdukhalimov, chairman of the Adolat SDP, Ulugbek Inoyatov, chairman of the People's Democratic Party, and Narzullo Oblomurodov, chairman of the Ecological Party, are also expected to become candidates in the autumn elections.