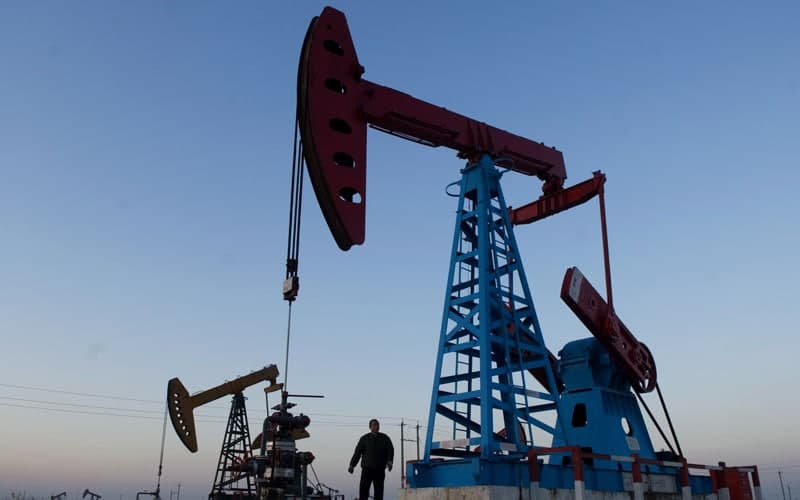 On behalf of the Board Chairman of Uzbekneftegaz JSC Mekhriddin Abdullayev, work is underway to create a geographic database of the producing pipelines of the fields, the company's press service reported.
At present, the responsible employees of the design department and oil and gas production departments of Uzbekneftegaz JSC, using the modern ArcGIS and Google Earth Pro programs, are creating open information about wells, pipelines and technological facilities.
"This gives design organizations great opportunities to provide accurate information. Thanks to this, fast and high-quality design work is achieved," the company noted.
The departments form a map of the area, linear and point objects, on which oil and gas production is planned, with the location of natural objects and isolated lines on the surface.
Thus, information on the production pipelines of the fields and wells throughout the territory of the Republic of Uzbekistan will not have a level of confidentiality and will be available in the public domain.
It will also be possible to use a unified system of spatial coordinates of Uzbekneftegaz JSC and a unified basis for topography in electronic form.