The deputy minister explained this by the "complexity" of the Islamic financial system, the low level of public confidence in banks and financial literacy.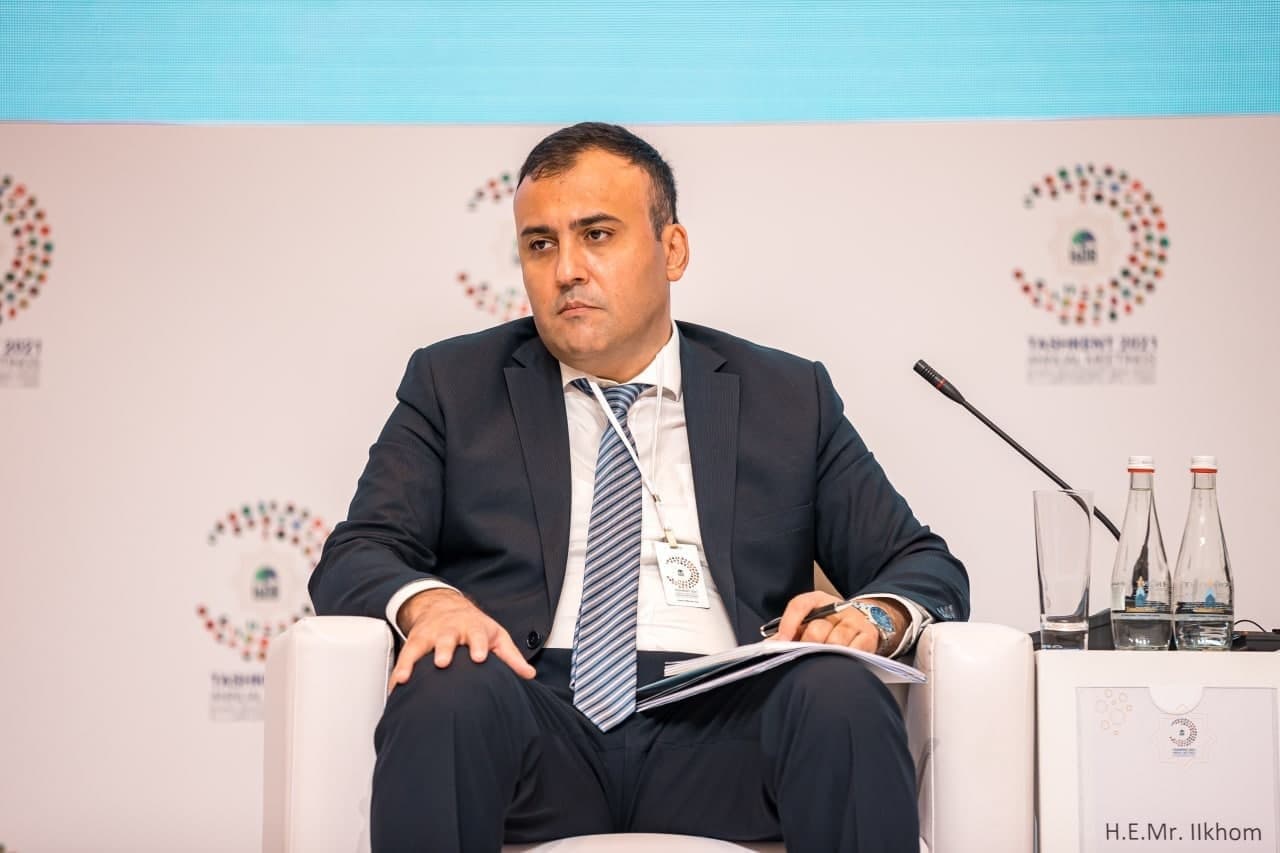 The First Deputy Minister of Economic Development and Poverty Reduction Ilhom Norkulov answered the question of why Islamic finance has not been fully introduced in Uzbekistan during the annual meeting of the Board of Governors of the Islamic Development Bank in Tashkent.
Ilhom Norkulov noted that this issue has been on the government's agenda for five years, and President Shavkat Mirziyoyev has been emphasizing this in his address to the Oliy Majlis.
"Islamic finance not only includes banking services, but it is a complex system that requires the development of its own approach. Speaking about the possibility of introducing Islamic banking, in addition to the complexity of the system, it is necessary to increase public confidence in commercial banks.
There is a demand for Islamic banking services in rural areas of Uzbekistan. In many non-IDB countries, such as Luxembourg, the bank's Islamic finance divisions have been introduced as this provides additional development opportunities for the bank.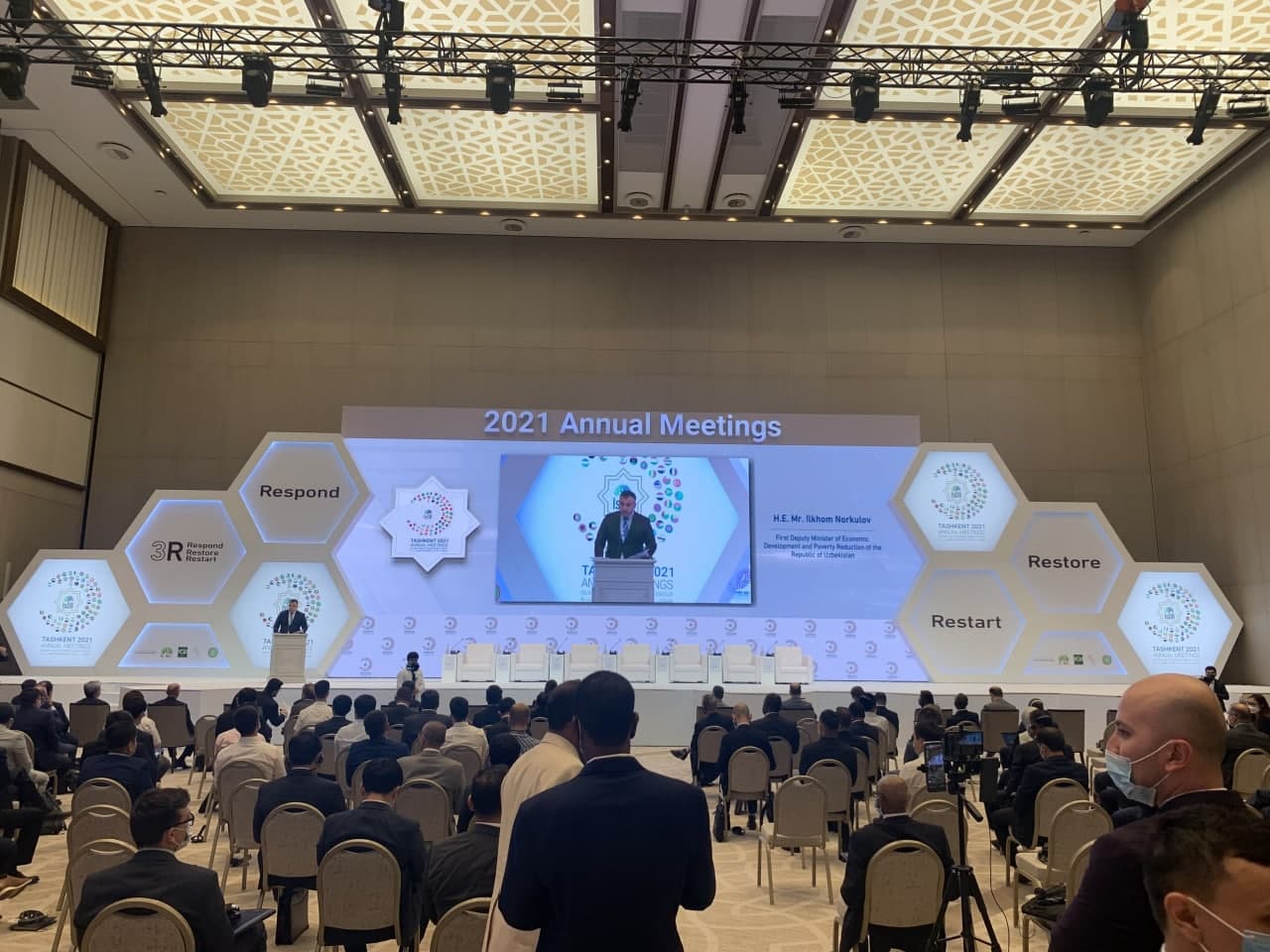 In addition, agriculture can be successfully developed through Islamic financing, which provides additional economic benefits.
For many years, the issue of Islamic finance and the introduction of Islamic banking services in commercial banks has been raised. It is necessary to introduce additional legislation for the smooth functioning of the Islamic financing system in the country's banking system. This procedure diversifies the list of banking services for customers. Many people in the country want to use Islamic finance services.
The fact is that the level of financial literacy of the country's population is much lower. Perhaps people know something about ordinary banking services, but they have almost no knowledge of Islamic finance. This topic is especially relevant in the context of fintex development. It is necessary to create a certain capacity and increase the financial literacy of the population. With the increase of financial literacy of the population, the introduction of the Islamic banking system will be much easier," Norkulov said.
It should be recalled that President Shavkat Mirziyoyev emphasized in one of his speeches at the end of 2020: "It is high time to introduce Islamic financial services in Uzbekistan".
In April 2021, the results of a survey of 2,335 business representatives and 5,000 individuals were published, in which more than 60% of respondents expressed support for the introduction of the Islamic financial system in Uzbekistan.