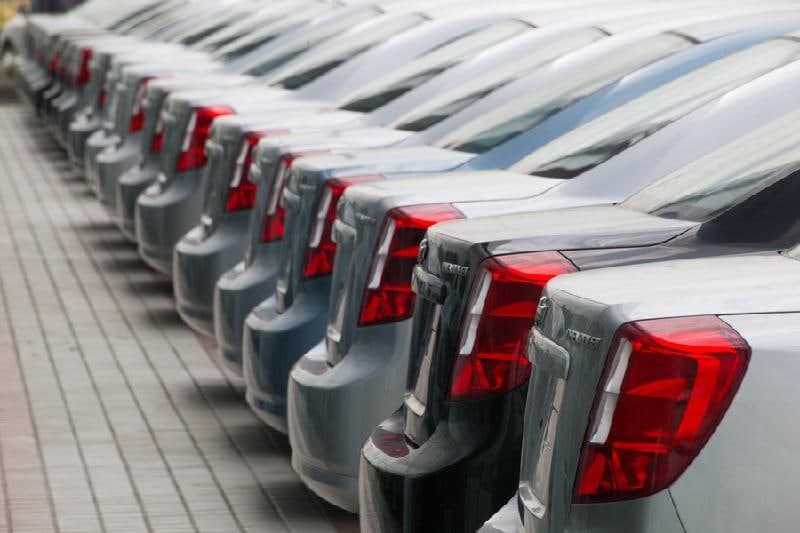 The State Customs Committee of Uzbekistan has purchased 10 Lacetti/Gentra, 14 Cobalt and 52 Nexia-3 cars for its employees.
In total, the committee purchased 76 cars from an official dealer of UzAuto Motors for 7 billion 351 million soums.
According to the press service of the institution, 117 of the available vehicles in the fleet of customs authorities were produced in 1991-2001, and according to the current legislation, the maximum annual depreciation rate for cars is set at 20% (5 years).
"These cars have been in use for more than 15 years. New cars were purchased at the expense of the special fund of the State Customs Committee and transferred with special equipment to regional customs posts in remote areas.
Measures are also being taken to write off expired vehicles and sell them through the electronic trading platform E-IJRO AUCTION," the committee said.