Issuance of electronic visas is temporarily suspended in Uzbekistan.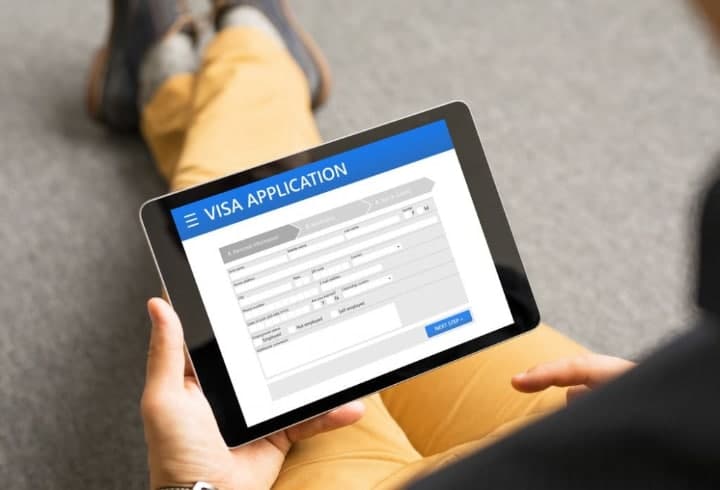 This was reported by the press service of the Ministry of Foreign Affairs.
"In connection with the preventive work in the e-visa system, from September 6, 2021, the issuance of electronic visas has been temporarily suspended," the message reads.
An electronic visa is issued to citizens of foreign states with whom a simplified procedure for issuing entry visas to Uzbekistan has been established. It is issued to foreign citizens planning to visit the republic for the purpose of tourism.
A foreign citizen must apply to the official portal of the electronic visa of the Republic of Uzbekistan to apply for an e-visa at least three working days before the planned date of arrival in the Republic of Uzbekistan. Consideration of an application for an e-visa is carried out within two working days, excluding the date of application.
An e-visa is issued for a single entry into the republic with a stay of up to 30 days.
The visa is valid for entering Uzbekistan within 90 days from the date of registration.