By 2030, Uzbekistan plans to join the ranks of high-income countries.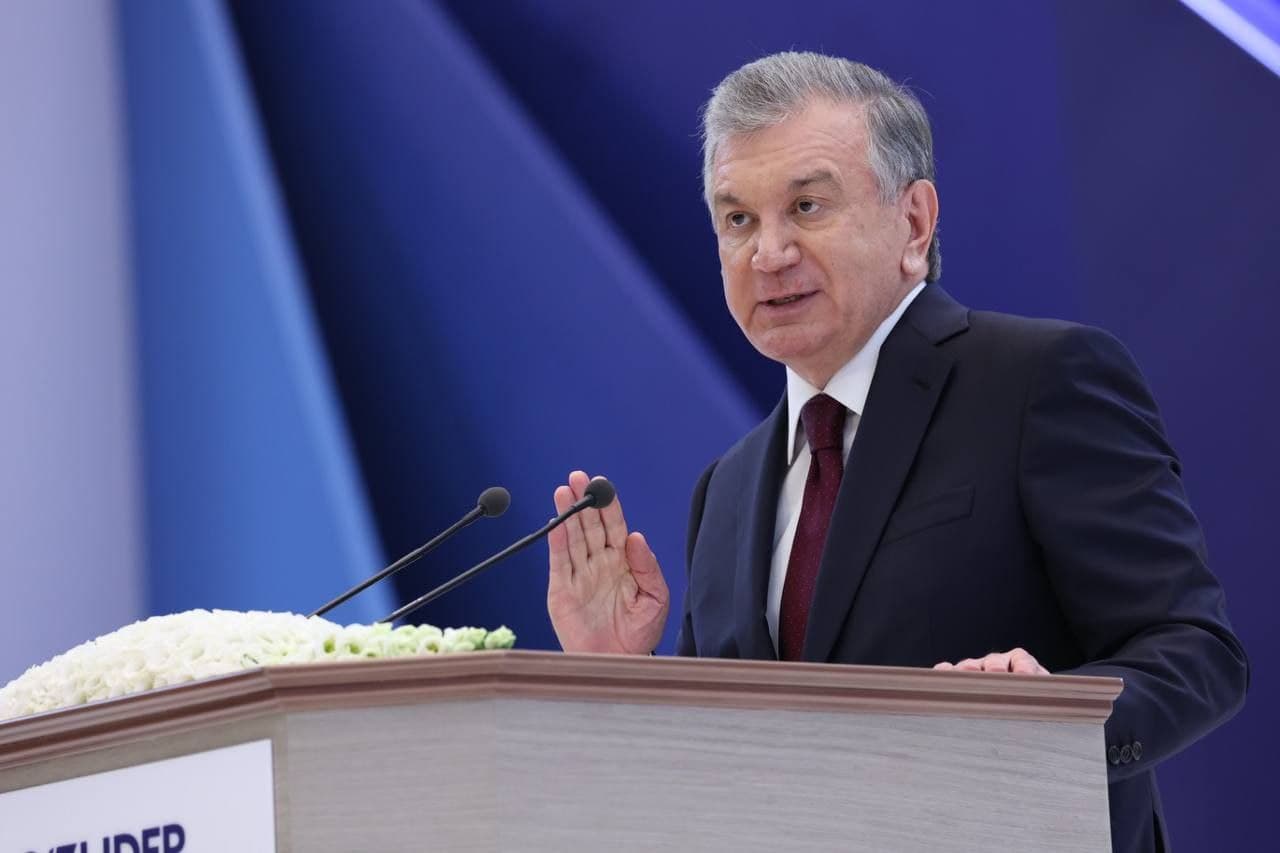 The country aims to increase GDP by 1.6 times by 2026 and per capita income by more than $4,000 by 2030. This is said at the UzLiDeP congress by President Shavkat Mirziyoyev.
Also, over the next 3 years, more than 10,000 women in need of housing will be provided with housing on preferential terms.
The unemployment rate among women will be halved in the next five years. More than 700,000 unemployed women will be trained and reimbursed by the state.