The VAT rate will be reduced from 15% to 12% in 2023.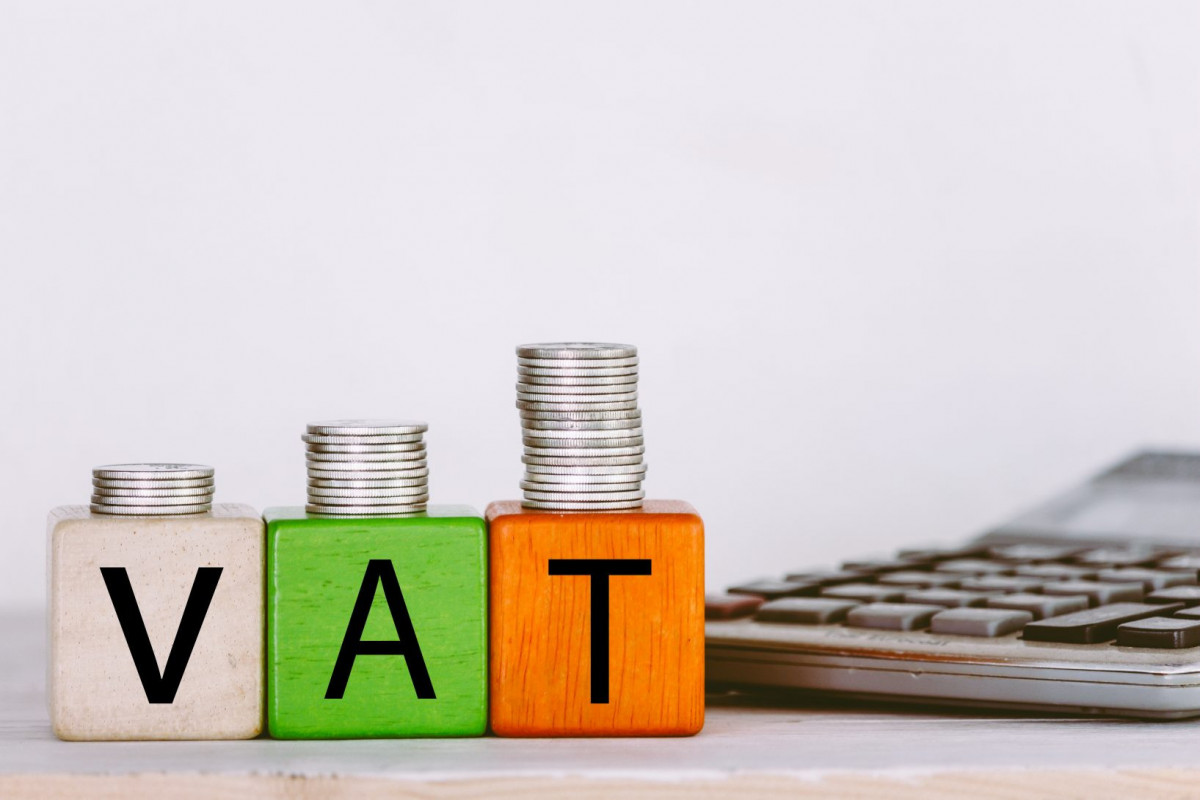 According to Shavkat Mirziyoyev, in 2022 the corporate property tax rate will be reduced from 2% to 1.5%. From 2023, property and land taxes of legal entities will be merged and a single real estate tax will be introduced.
In business areas such as banking, finance and telecommunications, the income tax will be reduced from 20% to 15% and will be the same for all entrepreneurs.
The goal is to reduce poverty by at least two times by the end of 2026.