Uzbekistan will soon receive more than 1.2 million doses of Pfizer/BioNTech and over 600 thousand doses of AstraZeneca vaccines, the Ministry of Health reported.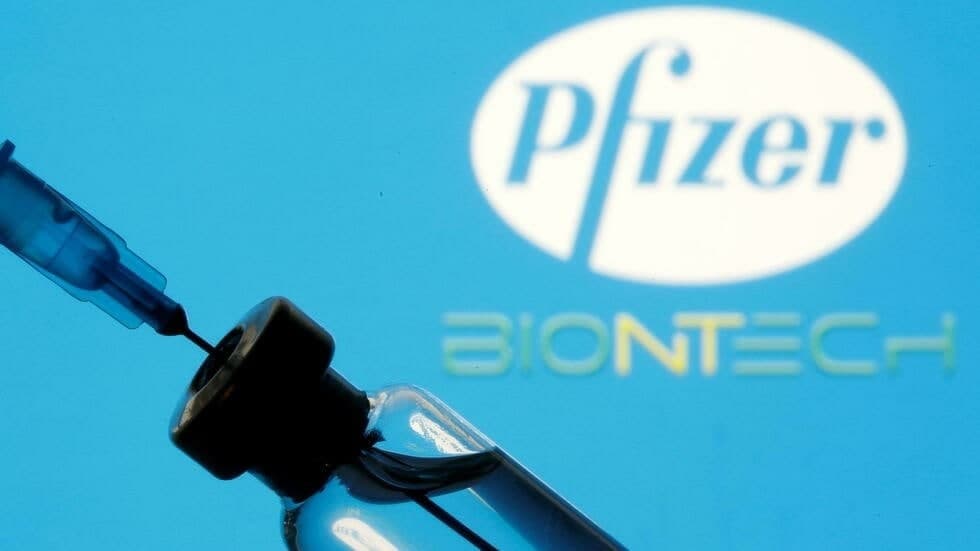 In total, 15.9 million doses of coronavirus vaccines have been used in the country so far, as a result, 9.7 million citizens received the first dose of the vaccine, 4.6 million – the second dose, 1.5 million – the third dose. 2.7 million people have been fully vaccinated.
Since the start of the pandemic, 22.4 million doses of various vaccines have been delivered to the country, of which 460 thousand doses are Sputnik V, 986 thousand doses – AstraZeneca, 18 million doses – ZF-UZ-VAC2001 and 3 million doses – Moderna.