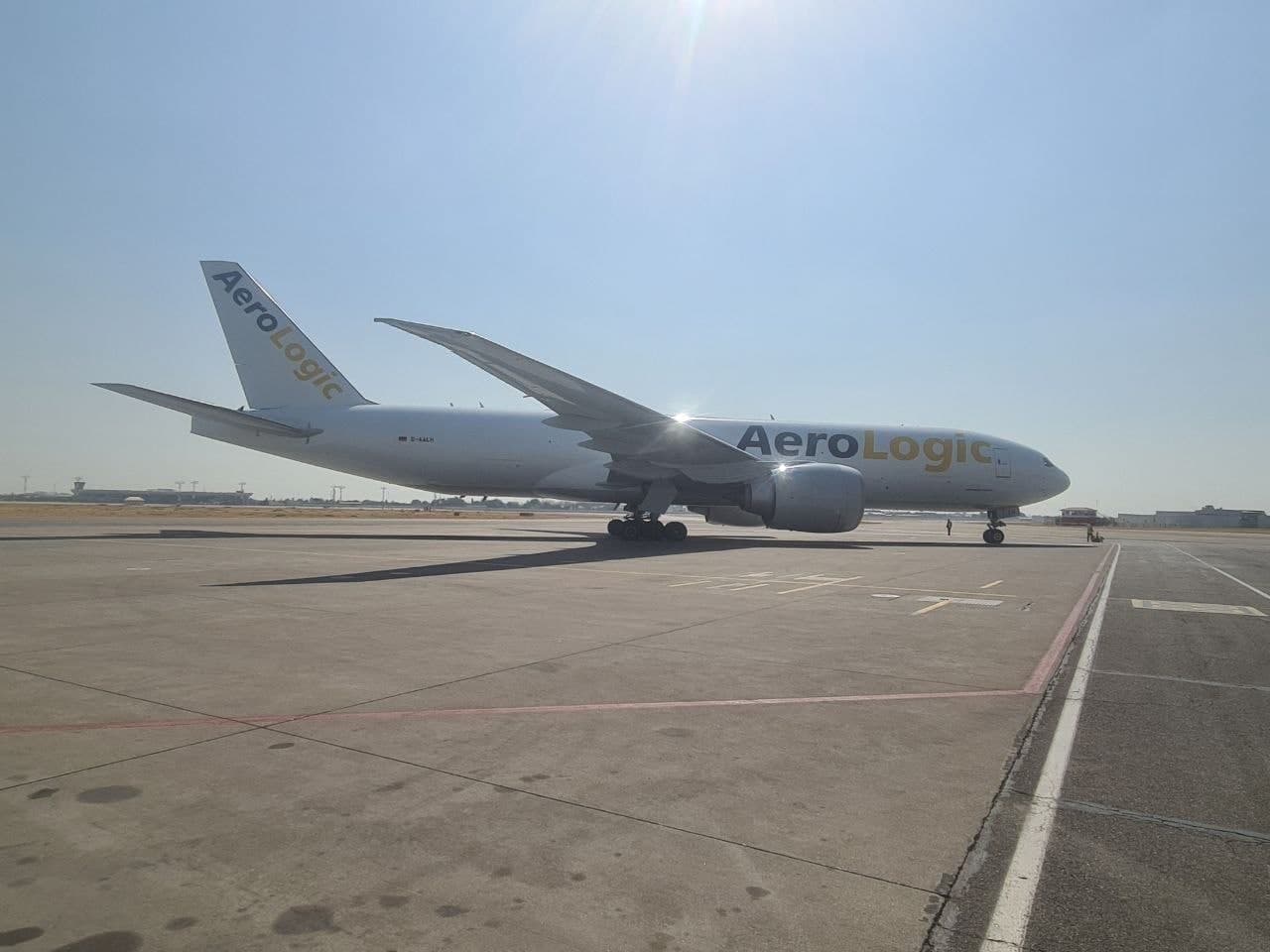 Uzbekistan has received more than 1,200,000 doses of the Pfizer/BioNTech vaccine.
The Ministry of Health reported that a plane loaded with more than 1,200,000 doses of Pfizer/BioNTech vaccine has landed at Tashkent International Airport.
Pfizer/BioNTech is the 5th vaccine to be used in Uzbekistan. Currently, the population of the country is being vaccinated with ZF-UZ-VAC2001, AstraZeneca, Sputnik V and Moderna vaccines.
Reportedly, Uzbekistan's total storage of vaccines has reached 24,002,540.
Of them:
1,342,480 doses are AstraZeneca
18,000,000 million doses – ZF-UZ-VAC2001
460,000 doses – Sputnik V
3,000,060 doses – Moderna
1,200,000 doses – Pfizer/BioNTech
To date, 16,861,167 doses of different vaccines have been used in Uzbekistan, and 3,121,019 people have been fully vaccinated.