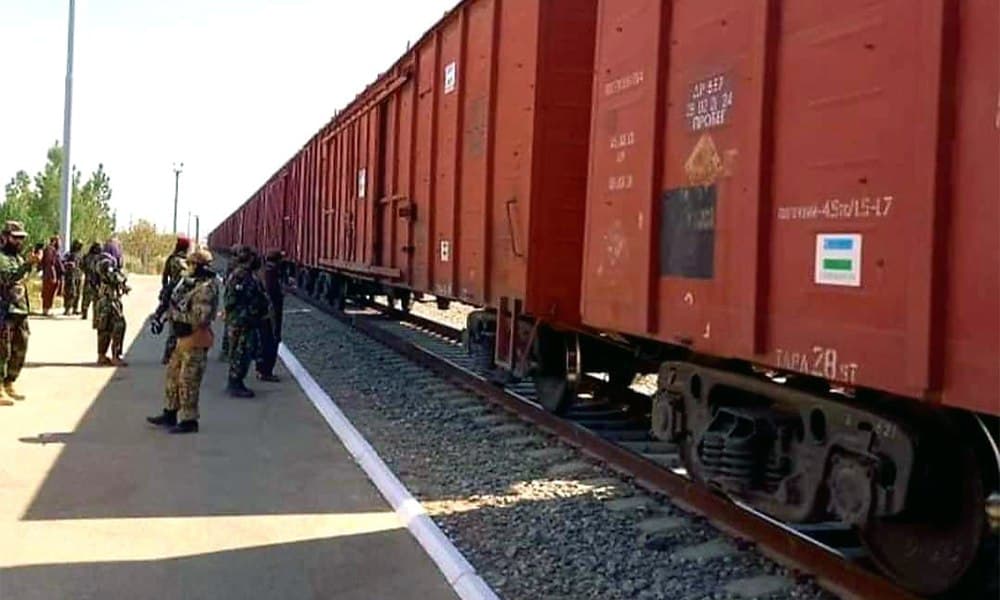 The government of Uzbekistan has sent a large consignment of humanitarian aid to Afghanistan on Tuesday, through the recently reopened Hairatan border crossing in northern Balkh province.
The consignment of 1,300 tons of aid included food, medicine and clothing, Ariana News reported.
Zabihullah Mujahid, an official spokesman for the Islamic Emirate of Afghanistan, and other officials of the country attended the handing over ceremony.
The aid will be distributed to needy Afghans around the country.
Also, the World Health Organization donated medicines and other supplies to Afghanistan on Monday.