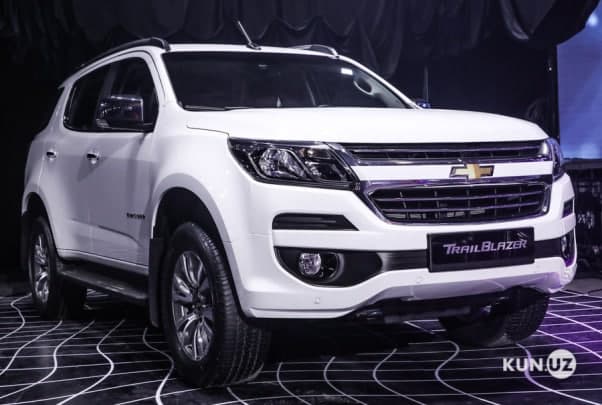 Although demand for cars increased in August compared to July, it declined sharply compared to the pandemic period. Demand fell by 18.6%.
According to the analysis of the Center for Economic Research and Reforms, in August the number of transactions for the purchase and sale of cars in the country increased significantly, the increase compared to July was 21.4%.
However, the amount of demand in the domestic market decreased by 8.6% compared to August 2020. The reason for this is explained by the delayed demand in August-December after the lockdown, which was introduced in July last year.
The global shortage of microchips has put pressure on the domestic market
Despite significant growth in August this year, sales in the car market did not reach pre-quarantine level. Thus, car sales decreased slightly by 5.1% compared to August 2019.
First of all, the global shortage of microchips caused by the coronavirus pandemic continues to put pressure on activity in the domestic automotive market, which is increasing delivery times.
In August this year, sales of new cars (12,100 units) decreased by 34.9% compared to the previous July (18,500 units), while in August, sales of cars in the secondary market increased by 57.6% (45,300 units).
Experts attribute the decline in sales of new cars to the suspension of production from July 15 to August 21 this year due to installation and commissioning work at the UzAuto Motors Asaka plant, which will allow the production of Chevrolet Onix and Tracker models.
In August 2021, 10,600 new cars were registered (a decrease of 38.5% compared to July) by the state. Of these, 1,021 (10.7%) are foreign-made cars.
In general, in January-August, 122,400 new cars were sold in the country, including 6,200 foreign-made cars.
However, the center's analysis showed that car sales growth in June was 12.9% compared to June 2020, and 29.6% compared to the same period in 2019.